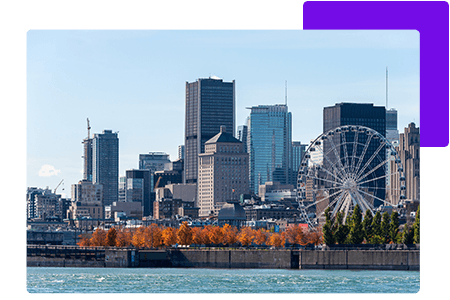 Business VoIP Phone Systems for Quebec Businesses
net2phone Canada is ready to serve and take on the demands of the largest province in Canada, Quebec. Providing industry leading VoIP business phone solutions, analytics tools, and unified communications that will replace tired and dated phone lines. Quebec businesses will now be able to join-in on the conversation with clients through a reliable, cloud-based, hosted PBX system.
Trusted by Canadian Businesses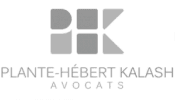 Serving Quebec businesses since 2003
Known for its distinct cities, foods, landscapes and fascinating waterways, Quebec continues to serve as a Canadian bustling hub for tourists, locals, and businesses alike. From major organizations and fast-growing startups to family-owned restaurants and small businesses, Quebec is home to a vast array of companies all with specific needs and use cases. Our reliable VoIP phone service bundles not only satisfy your phone and bilingual support needs but include SMS chat and video conferencing that seamlessly integrate with your Quebec business while providing a unified communications solution to increase connectivity amongst your team and customer base regardless of the city you're located in.

Eliminating language barriers
net2phone Canada is prepared to handle your demand in more than one language! Our Self-Service Bilingual auto-attendant is capable of having designated lines, with either English or French for the auto-prompts.
Portail client, bilingue!
Pour mieux servir nos clients d'un océan à l'autre, nous fournissons un support technique bilingue 24h/24 et 7/7 et essayons de mettre en relation nos clients francophones avec nos spécialistes de l'approvisionnement bilingues. Nous sommes ravis d'annoncer que maintenant, nous proposons également un portail client entièrement bilingue.
Testimonials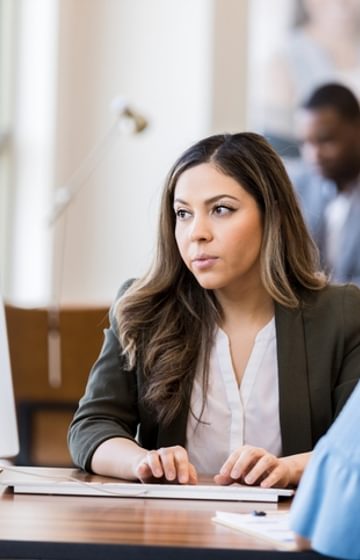 net2phone Canada has enabled a more collaborative team environment through shared access to call recordings across all levels of the firm, allowing us to deliver the best service for our Canadian entrepreneurial clients.

-

Ilan Jacobson

FirePower Capital, Founder & CEO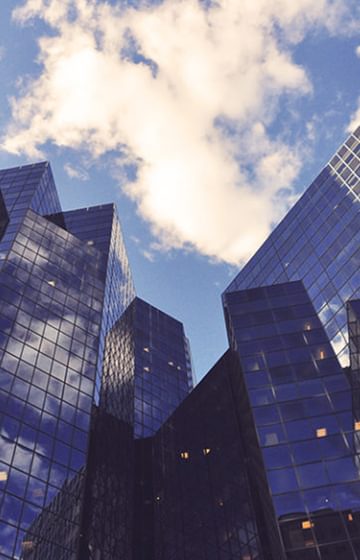 The customer support is a huge part of why I believe wholeheartedly in net2phone Canada. When I experience issues with my internet, the net2phone Canada team works with me and my internet provider to troubleshoot and solve my issue, even when the problem does not stem from net2phone Canada itself. It is great to finally have someone that is knowledgeable and willing to help.

-

Tim Manery

M2 Financial Solutions, Co-owner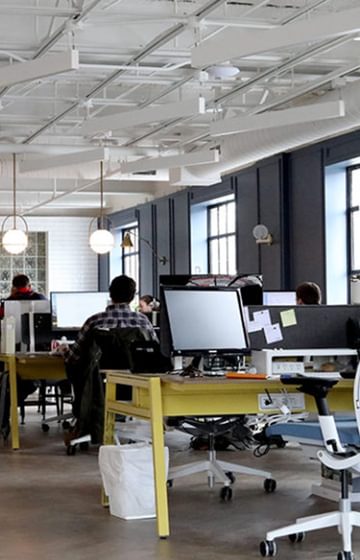 When searching for a new VoIP system, it seemed as though every provider was giving the same pitch. net2phone Canada was the first to actually show us the value of its service and work with us to create a unique solution that would best fit the needs of our business.

-

Director of Technology

Dunk & Associates, Brian Dunk
Pricing customized for your business
Request a demo or get a personalized quote