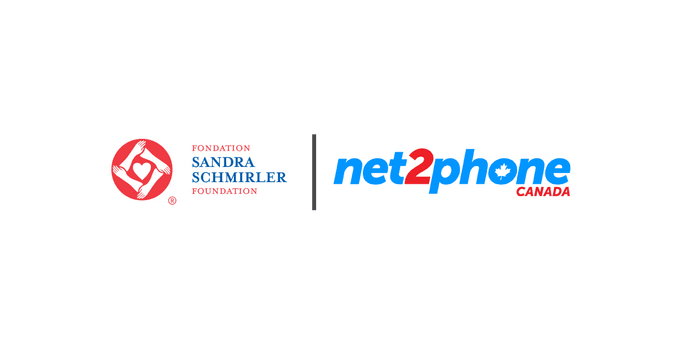 Breaking Records: Over Three-Quarters Of A Million Dollars Raised for Sandra Schmirler Foundation Telethon
Written by: Shital Patel
The 2022 Sandra Schmirler Foundation Annual Telethon was once again held virtually, and once again raised record amounts for lifesaving NICU equipment!
Who Is Sandra Schmirler?
Named after the curling champion and Olympic gold medalist, The Sandra Schmirler Foundation supports Canadian NICU's by raising money to buy life-saving equipment to care for premature and critically ill newborns.
As part of the day's virtual activities, Sandra's friends, family, and teammates joined opposing curling teams to volunteer on the phones and collect donations from callers from across the country.
On January 30th, 2022, the telethon hit a major milestone, raising over $750,000!

Pivoting From In-Person to Virtual
Each year, the telethon is broadcast from a different Canadian city during the Scotties Tournament of Hearts, with the support of TSN and Curling Canada.
While initially due to take place in Thunder Bay, ON organizers had to adjust plans once again to account for new Covid restrictions.
With volunteers now answering calls from home and small hubs around the country, it was essential to make sure that there would be no issues with phone service and that everything would go smoothly.

"In the past, we had worked with the mainstream phone companies. Since our Telethon is in a different city every year, we worked with different providers for each Telethon. This resulted in significant issues. There were infrastructure and support concerns every year causing significant stress and a potential loss of funding. Net2Phone Canada's system has ensured that the phones are up and running every year, and the stress has melted away. It is such a relief to know that donors can call on Telethon day, and the phones will be working."
- Brenda Gallagher, Director of Operations, Sandra Schmirler Foundation

How net2phone Canada Supports the Telethon
Our net2phone Canada team was proud to once again provide phone service and volunteers for this year's telethon. The volunteer team answered the influx of calls through our softphone applications from home and with Yealink devices from small hubs across the country.
The day's highlights
The Sandra Schmirler Foundation Telethon volunteers received a whopping 3,324 calls!
We set up net2phone's Insights dashboards, which provided real-time visibility into key metrics and call data such as the number of calls handled, average talk, and wait times.
Based on these statistics, the Foundation can track caller behaviours and prepare the right resources for the next year's telethon.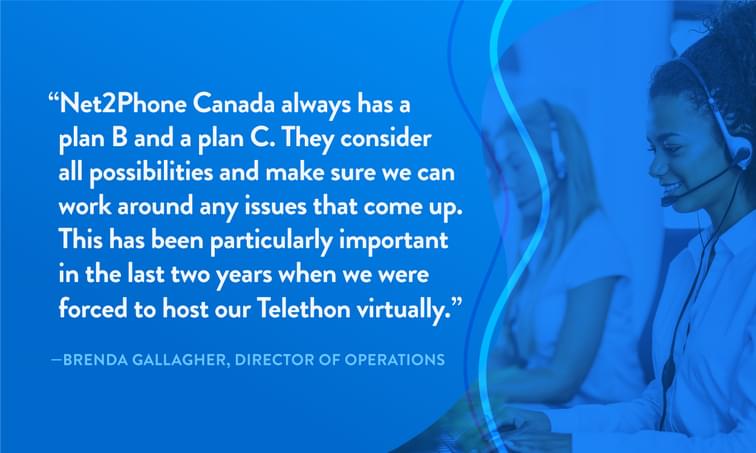 The Numbers
Here are some of the most notable statistics and moments from the event:
Our phones rang from 9:15 am to 10:30 pm, with 20 net2phone Canada volunteers across 3 provinces.

One of net2phone Canada's volunteers ended up reeling in a donation of $5,000!

Throughout the entire day, we always had 1 active call on the system

The average wait time to speak with an agent was only 42 seconds, and the average handle time per call was 3 minutes and 44 seconds.

Out of the 3,324 calls, only 1.6% calls were dropped,
One of our volunteers handled 158 calls! An impressive feat, to say the least.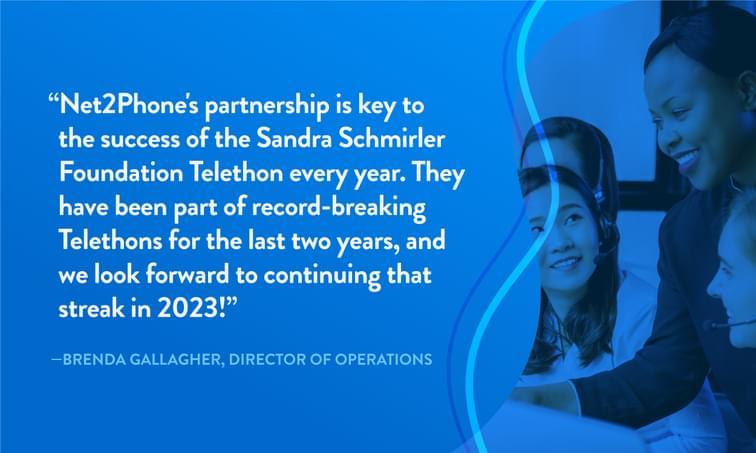 How You Can Help
While the telethon is the Sandra Schmirler Foundation's largest fundraising event of the year, you can donate anytime on their website, with all of your donations going to support Neonatal Intensive Care Units (NICUs) across Canada.

Thinking about using our products and services for your business communication needs? Check out how net2phone Canada equips your teams with everything you need for your association or non-profit organization right here.
About the Author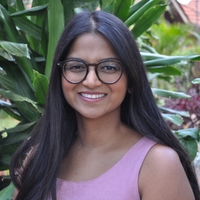 Shital Patel | Digital Marketing & Content Specialist
Adventure seeking Shital loves bright colors, wildlife and all things travel. She's constantly forgetting to water her growing collection of plants, but always on top of finding the best stories about our ever-changing industry. Whether it's VoIP, business, communication or tech, she strives to give readers the most helpful information. Being passionate about communication, Shital appreciates how net2phone Canada is helping businesses across the country better connect with their customers.