A phone solution customized to your business
No two businesses operate in the same way. So why should their phone system? At net2phone Canada, we're re-imagining business communications, providing clients with an inclusive suite of products, features, and integrations to create a phone solution that's unique to every business.
Trusted by Canadian Businesses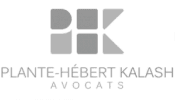 Our approach
Initial needs assessment
We take the time to learn about your unique business needs, and design a solution that will have a strategic impact on your organization. No matter where you are in your journey, we partner with you to find the right approach to service configuration, onboarding and implementation.
One-on-one onboarding
You're assigned a dedicated Onboarding Specialist as your single point of contact to become familiar with your business needs. From feature setup and training to desk phone configuration and shipping, we take careful steps to prepare both your team and your technology so you can deploy with confidence.
Committed to customer success
Our partnership goes beyond the technology. We empower your team with resources and personalized training so that you're equipped to optimize your business phone solution. As your business evolves, we work with you to scale your platform to continually meet your communication goals.
Backed by experts
Our Canadian-based Phone Support team is available 24/7 to answer questions and help solve your company's challenges. No matter the complexity, our Technical Support team will work on your behalf to keep your business connected.
Industry recognition
net2phone Canada strives to be an industry leader, focused on the quality of our customer experience and our technology. See what our clients are saying!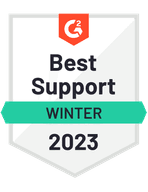 G2
Best Support (Winter 2023)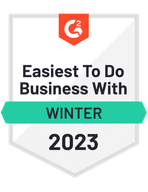 G2
Easiest to do business with, Small Business (Winter 2023)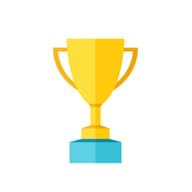 GoneVoIP
Excellent Business Choice Award (2018, 2019, 2020)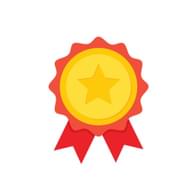 Growth 500
Canada's Fastest Growing Companies (2018)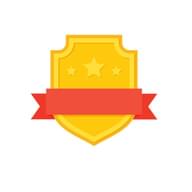 Branham 300
Top 250 Canadian Technology Companies (2018)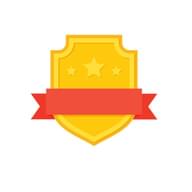 Canadian Telecommunications
Employer of Choice (2017, 2016, 2015)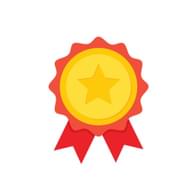 Ottawa Business Journal
Ottawa's Fastest Growing Companies (2017, 2013)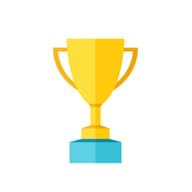 Read more reviews
Read what customers are saying about net2phone Canada
Testimonials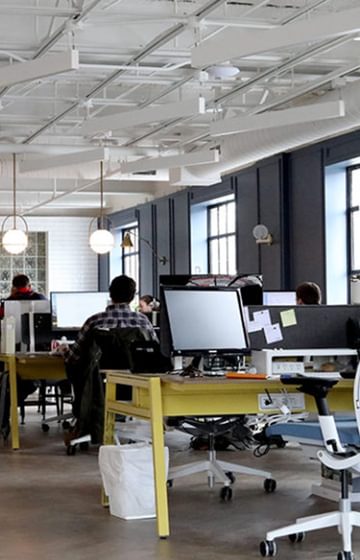 When searching for a new VoIP system, it seemed as though every provider was giving the same pitch. net2phone Canada was the first to actually show us the value of its service and work with us to create a unique solution that would best fit the needs of our business.

-

Brian Dunk

Dunk & Associates, Director of Technology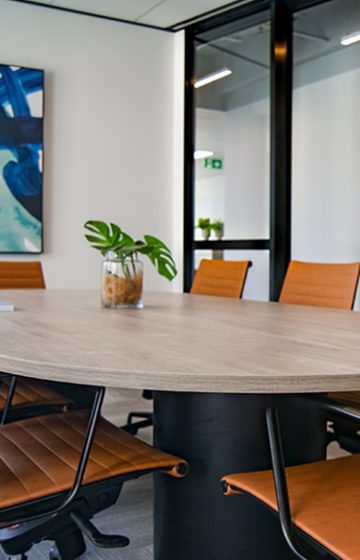 In the world of law, communication is key. What's even better is leveraging the latest technology through net2phone Canada to communicate with clients more efficiently. Our firm recently implemented a quality cloud-based business phone solution, and we couldn't be more impressed.

-

Ashala Naidu

Naidu Legal, Founder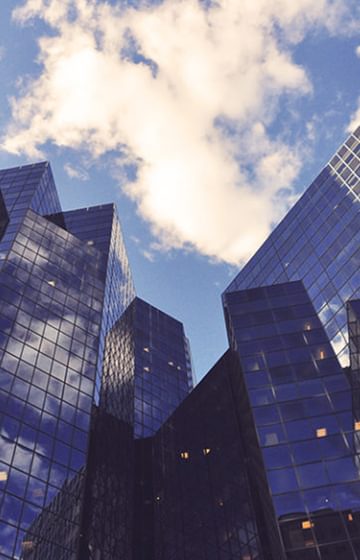 The customer support is a huge part of why I believe wholeheartedly in net2phone Canada. When I experience issues with my internet, the net2phone Canada team works with me and my internet provider to troubleshoot and solve my issue, even when the problem does not stem from net2phone Canada itself. It is great to finally have someone that is knowledgeable and willing to help.

-

Tim Manery

M2 Financial Services, Owner
Get started with us today