net
2

phone Canada Channel Partners

We consider our Channel Partners to be part of our team and we are committed to cultivating meaningful, long-term, collaborative partnerships.
Why partners choose us
Accelerate your growth
net2phone Canada's award-winning business communication solutions work as a seamless extension of your business offering.
A lucrative addition to any portfolio, our partnership has a meaningful impact on your bottom line.
We're dedicated to your client's success
We are in the "we" business and pride ourselves on co-creating successful, long-term solutions for our customers.
Together, we can maximize value for your customers, allowing them to better understand their business.
Recurring profitability
Strengthen your customer's business with a dependable communications system while driving a new revenue stream with monthly recurring revenue.
net2phone Canada offers up-front commissions and lifetime residuals of your clients' invoices.
We arm you with everything you need to succeed through our exclusive Resource Hub
From customer personas, to marketing templates, to in-depth product knowledge—our Partner Resource Hub is a one-stop-shop that makes it easy for you to learn about and sell the net2phone Canada solution.
Testimonials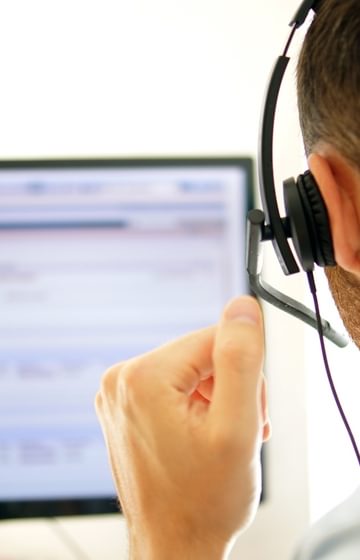 net2phone Canada has always provided our team and our clients with incredible support. They really went above and beyond for our customer St-Joseph Family Medicine Clinic at a critical time to make sure their business could continue to run smoothly.

-

Sam Arseneau

SupportMyMac, CEO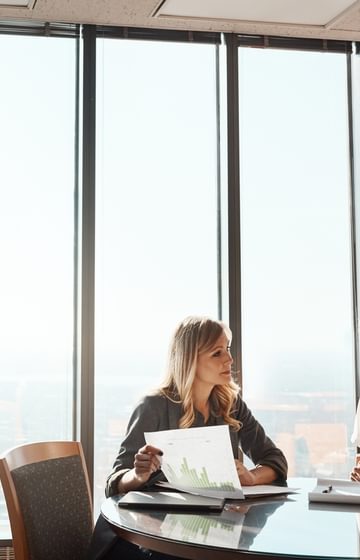 net2phone Canada has been an instrumental partner to us and I am really excited about their focus on the channel. I think this will help raise the bar for our clients as well as the general business community and their communication needs. I really love working with net2phone Canada and know others will too.

-

Shawn Freeman

Fully Managed, Regional Vice‑President, Alberta
How to join our partner network
We make it simple to join our team and get started. Fill out our application form and a regional Channel Manager will reach out to you to better understand your needs, challenges, and goals and discuss how offering a net2phone Canada solution can seamlessly integrate into your everyday offering.
Featured partner case studies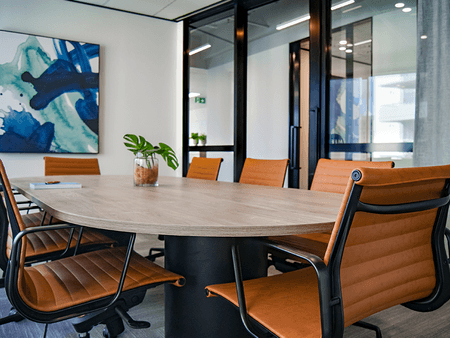 Naidu Legal provides clients with 24/7 accessibility through net2phone Canada's Mobile VoIP Solution
The strategic implementation of net2phone Canada's cloud-based solution increased the...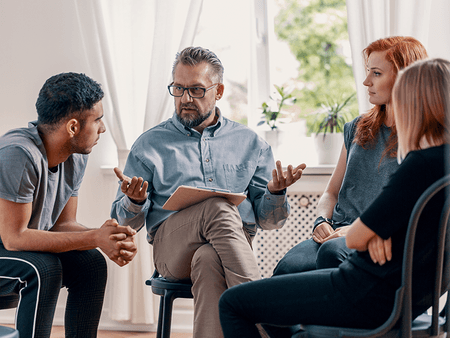 TECHSAT helps local non-profit achieve cost savings with a net2phone Canada VoIP solution
SPCRS enlisted the help of TECHSAT, a managed service provider whose expertise lies in...
Become a net2phone Canada partner
Bring reliable service, unparalleled support, and industry-leading features to your valued customers.