We built this company to help Canadian businesses evolve how they communicate
Since 2003, our clients have achieved higher performance through our business phone solutions.
Our pillars
Innovative technology
We have pride in our technology. Everything we do is built around ensuring the highest-quality and most reliable experience for our clients, while always pushing the boundaries of what our platform can do. Our technology is accessible and flexible, constantly evolving to serve our clients' needs.
Service excellence
The way our clients interact with our business is more than just through our website or client portal. We are accountable, transparent and consistent in our approach. We strive to deliver service that we would be ecstatic with.
What makes us great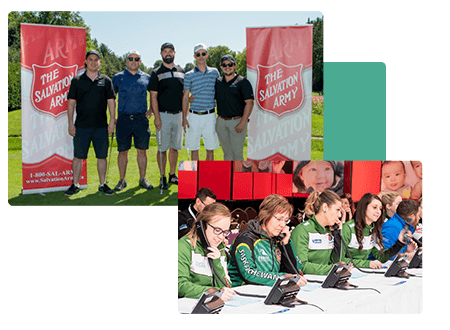 Friendly neighbours
We invest in the communities that invest in us. net2phone Canada has achieved the 1-1-1 designation of corporate philanthropy. This means that we have pledged 1% of our equity, 1% of our time, and 1% of our services to charitable endeavours.
Fiercely Canadian
We take pride in our Canadian roots. Since 2003, we have served businesses of all sizes from coast to coast. We work as hard for your business as we cheer for our favourite hockey teams.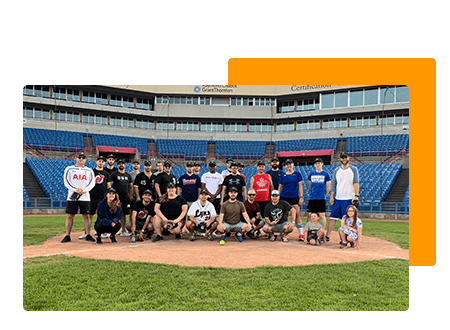 Growing team
From our employees to our partners, we have a growing network of dedicated professionals working together to deliver unparalleled technology and service.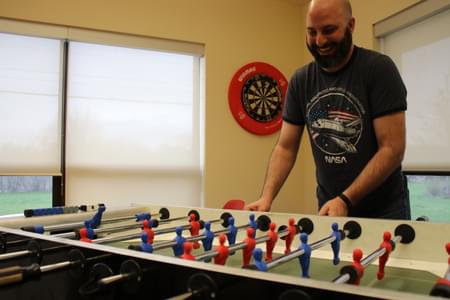 Grab a drink with us
Stop by our office during Friday's beer O'clock or join us at an upcoming (virtual) event.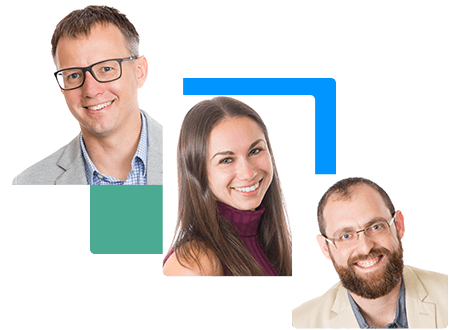 Our leaders
When it comes to helping businesses evolve their communications technology, no one does it better than the net2phone Canada leadership team.
Get started with us today