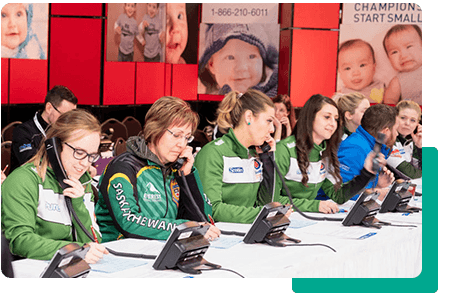 The
1

−

1

−

1

pledge

It's important for us to give back to the communities that invest in us! As part of our commitment to the 1-1-1 initiative of corporate philanthropy, we have pledged 1% of our equity, 1% of our time, and 1% of our services to charitable endeavours. Through this initiative we have been able to support nonprofits across Canada like the Sandra Schmirler Foundation, Startup Canada, the Ottawa Food Bank, and more.
The fit between the cloud and the non-profit sector is an easy one.
Cloud services and SaaS tools allow associations and non-profits to make use of cutting-edge technologies while doing away with the huge capital costs and headaches associated with traditional equipment-based approaches. IT budgets can be stretched further and the non-profits can remain goal-oriented and agile.
Testimonials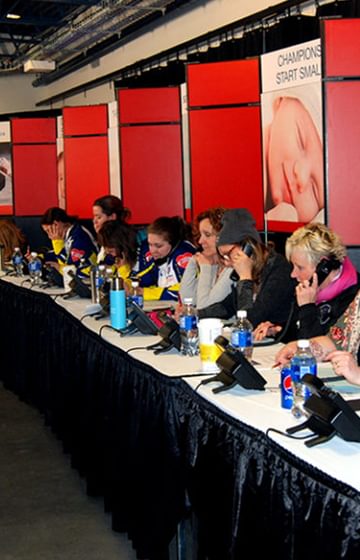 net2phone Canada to our rescue! Our annual Telethon is our biggest fundraising event. net2phone Canada has taken away all our worries that something major could go wrong. They actually anticipate our telecommunication needs. We have absolute faith in their fabulous team and state-of-the-art technology.

-

Brenda Gallagher

Sandra Schmirler Foundation Telethon, Administrator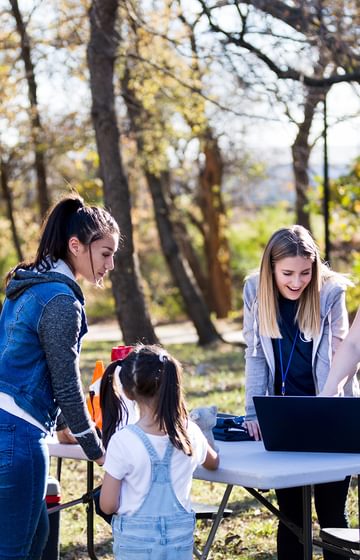 When setting up the phone system with our former provider we received little direction. The process felt very disjointed. With net2phone Canada, it was great to be designated to one contact who was already familiar with our organization and could help us from beginning to end.

-

Allyson Hayes

South Peace Community Resources Society, Executive Assistant
Apply to our 1-1-1 program