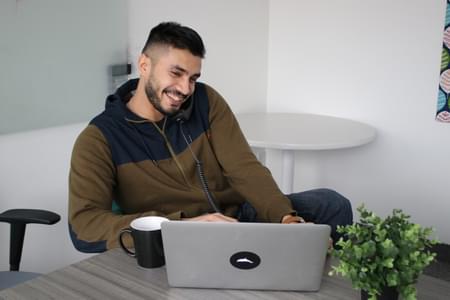 Careers at net
2

phone Canada

The net2phone Canada team is a dynamic group of creative thinkers, problem solvers, and innovators, working together to transform the day-to-day efficiencies of Canadian businesses. We strive to make an impact, for our clients, for our peers, and for our community. We are encouraged to drive positive change, and encourage others to do the same. No matter how we meet this goal, either through our service or technology, we count a win when we've made a difference.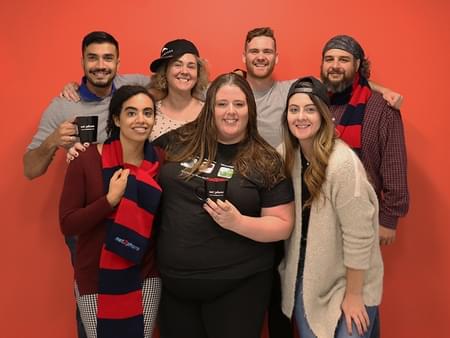 Coming together to make an impact
Work with a global team
From Latin America, to Europe, and beyond, work with an inspiring, multidisciplinary team from all over the world.
A culture of learning & development
At net2phone Canada, no two days are exactly the same. Experience different challenges, develop new skills, and commit to lifelong learning.
Growth opportunities
As our organization evolves, so do our people. The career possibilities are endless. Tell us where you want to go and we'll help you get there.
The perks
Backyard patio, hockey rink and volleyball court
Four-legged friends welcome
Team BBQs and social outings
Health & wellness benefits