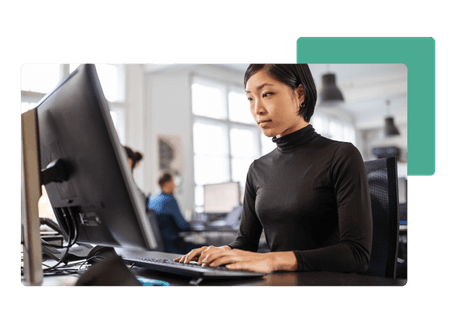 SONAR

Phone: Business calling on your browser, anywhere.

Make calls from your phone system on your browser, no software or apps required. Only with SONAR.
Just like a desk phone
Calls can be made using your existing contact lists, call history, or simply by using a dial pad. You'll also have access to all of your normal calling features and all of your call data will be captured in add-ons like call-recordings while using SONAR phone.
Full features
View your entire contact list and filter by favorites, My Contacts (any personal contacts you have added in SONAR), coworkers, online, busy, or offline. View and filter your call history through all, missed, inbound, or outbound, and easily enable and disable your existing answering rules.

Call flip
If you have multiple devices connected to your extension you may find yourself wishing you had answered the call on a different device, or want to switch devices if you're on the move. Use *11 to easily switch from your desk phone to the mobile app, or from the mobile app to your personal conference phone, without notifying the user on the other line.
Feature value
On-the-go
Whether you're a frequent business traveller, constantly running between meetings, or can't be by your desk phone, SONAR Phone is the tool for you.
Fully featured, anywhere
SONAR Phone enables you to access your entire phone system and contacts right from within the client portal on your computer, anywhere you have an internet connection.
Remote work made easy
If your employees have the option to work remotely or need to work remotely, SONAR phone gives them an easy way to stay connected.
Use Cases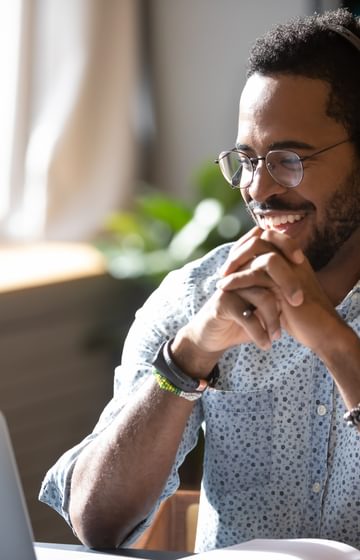 Historically, those who would want to use a softphone on their computer needed to install a program. SONAR phone eliminates the need to download clunky software or pay additional licensing fees to make calls directly from your browser. When you're travelling for business and at a hotel, for example, you can easily fire up SONAR phone to make calls from your business phone number.

Pricing customized for your business
Request a demo or get a personalized quote
Not ready to check us out yet?
Get more info on how net2phone Canada can impact your business and see examples of how our solution fits into your industry, or use case.