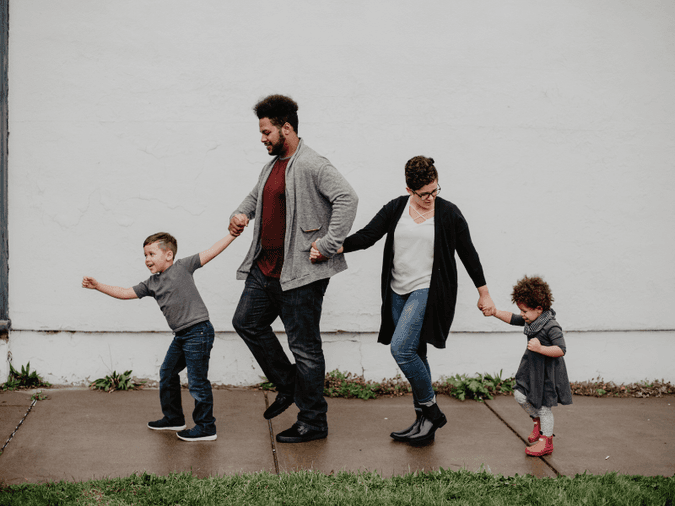 CommuniCare Therapy — Clinic Waves Goodbye to Dated Communications, Finds Efficient and User Friendly Solution from net
2

phone Canada

Escaping a complicated on-premise PBX, CommuniCare Therapy connects clinicians to patients through easy-to-access voicemail boxes and a centralized cloud communications solution.
Company
CommuniCare Therapy is a rehabilitative healthcare company, providing Speech Language Pathology, Occupational Therapy, Physiotherapy, Social Work and Dietetics services across Eastern Ontario. Founded in 1992, CommuniCare's multi-disciplinary team works to address the impact of disorders or disabilities on their clients' daily living and supports them in achieving their full rehabilitation potential.
Goal
CommuniCare's priority is protecting their client's information, so they needed to implement a user-friendly voicemail system for their team of healthcare clinicians to securely connect with clients. A maintenance-free and cost-effective system was also a requirement, all while ensuring their next solution had a responsive technical support team that could solve any challenge along the way.
Situation
The scalability limitations of a traditional analog system were becoming increasingly restrictive for their growing team of clinicians, who manage a high volume of calls. These limitations, coupled with their dated hardware and high service fees prompted CommuniCare to search for a new provider. Replacing their 23 desk phones, 4 conference room phones, hotdesking station, and the backroom wired server with another analog system would result in significant overhead costs, and still leave them with inefficient technology. Enlisting the expertise of their IT provider, CommuniCare began their search for a cloud-based VoIP provider who could deploy a flexible solution and include the hardware rentals for free within their bundle. To ensure the highest-quality connectivity, CommuniCare upgraded their Internet and took their first step into digital transformation with a unified communications solution.

Solution & Results
net2phone Canada was CommuniCare's first introduction to VoIP technology. CommuniCare's administrative team was assigned a dedicated Onboarding Specialist to receive customized training on their online web portal, including how to access voicemail settings, alter auto attendant messaging for different business hours, transfer calls to mobile numbers, and more. The cloud-based nature of the phone solution allows both therapists and administrators to remain connected to their clients while they're traveling to different sites. net2phone Canada's Fulfillment Specialists quickly create new accounts to accommodate CommuniCare's growing team of therapists, enabling them to scale with ease. When a client calls in to book an appointment, they are easily routed to their intended recipient through the included auto-attendant, creating greater efficiencies for the receptionist, who remains available should the client wish to connect with a live contact.
Through the net2phone Canada Channel Partner Program, CommuniCare's IT Provider helped facilitate the transition to the new solution. net2phone Canada works alongside the CommuniCare team and their IT Provider to provide ongoing training and support, ensuring CommuniCare continues to optimize their solution as net2phone Canada develops new features to improve overall office efficiencies.
From feature setup and training to desk phone configuration and shipping, we take careful steps to prepare both your team and your technology so you can deploy with confidence.
Location
Ottawa, ON
Industry
Healthcare
Client Base
Local Health Integration Networks, Government Agencies, Insurance Companies, Private Businesses, and Physicians
Why net2phone Canada?
Efficient Customer Support, Easy-To-Use Software, Web Based Portal, Value-Added Service
Customer Quote
"Replacing our worn out, on-premise PBX phone system with a hosted communications solution has rectified many of the connectivity challenges we were facing. As we were already in the process of updating our Internet, net2phone Canada was the obvious choice with all of its value-added features. Our clinicians can easily access their voicemails, and we have confidence in net2phone Canada's quick support chat function to provide assistance when we need it."

Bryan Van Der Horn
Financial Administrator
CommuniCare Therapy