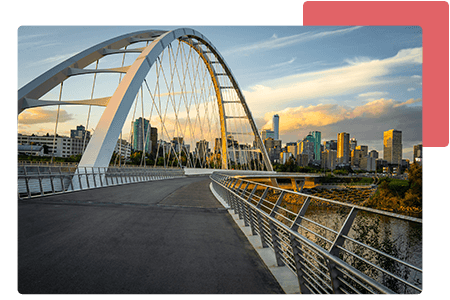 Business VoIP Phone Systems for Alberta
net2phone Canada is the business communication solution of choice for growing Alberta-based organizations. Delivering high quality, reliable, and feature-filled VoIP business phone systems is our mission, and we've been proudly serving Alberta since 2003.
Trusted by Canadian Businesses





Supporting Alberta-based businesses since 2003
From major industrial and commercial organizations and fast-growing startups, to tourist attractions and small businesses, the province of Alberta is home to a vast array of companies all with specific needs and use cases. net2phone Canada keeps Alberta businesses connected with innovative features and tools engineered to improve your customer's calling experience. Whether you operate out of one office, manage a remote workforce, or have multiple locations across the country, net2phone Canada provides a unified communications solution to increase connectivity amongst your team and customer base, with features like Insights for in-depth caller analytics and SMS messaging for 24/7 business availability.

Retain caller information post-call
With net2phone Canada's voicemail-to-email feature, teams worry less about losing vital caller information if a phone call is missed. Enjoy the ease of having all message information transcribed and emailed to your designated inbox.
Effortless calling from anywhere
Focus more on your customers throughout the day with our SONAR softphone, giving you all of the same functionality of your traditional desk phone by using an application through the net2phone Canada client portal.
Testimonials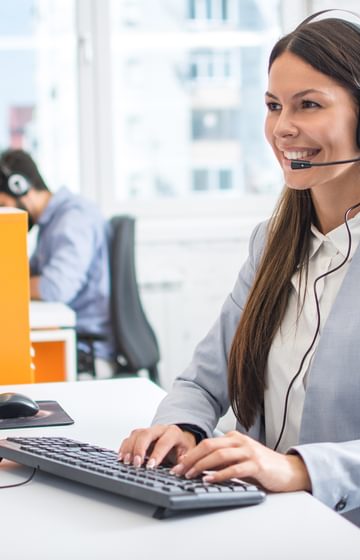 Having callers routed through our auto-attendant and corporate directory has saved me a lot of time in the long run, and has allowed me to focus on bigger tasks at hand.

-

Jennifer Colgan

eQube Technology and Software, Administrative Assistant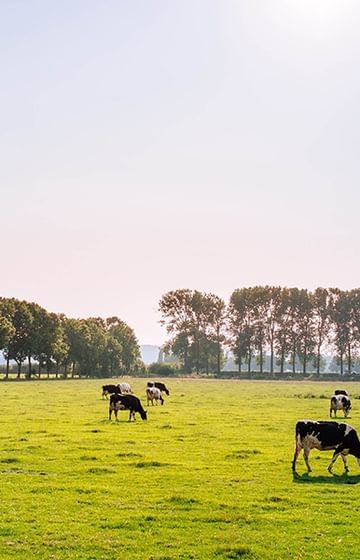 A traditional phone system will not always translate from Company A to Company B. With net2phone Canada's vast array of features and integrations, we were able to customize net2phone Canada's phone solution to fit the specific needs of our business and it works brilliantly.

-

Amy Cunningham

Gateway Livestock, Logistics Coordinator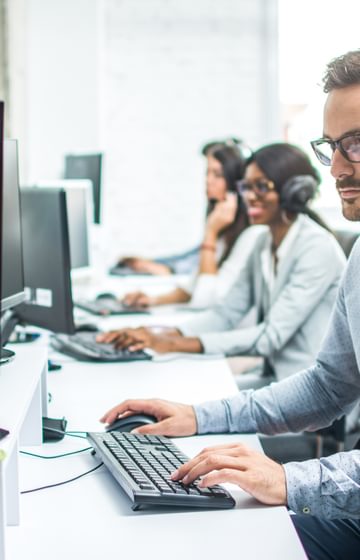 The convenience of not having hardware on site allows us ultimate flexibility. When we set up a new office we just order a phone, plug it in, and it works.

-

Adrian Burden

Groupsource, Senior Director Information Technology
Pricing customized for your business
Request a demo or get a personalized quote