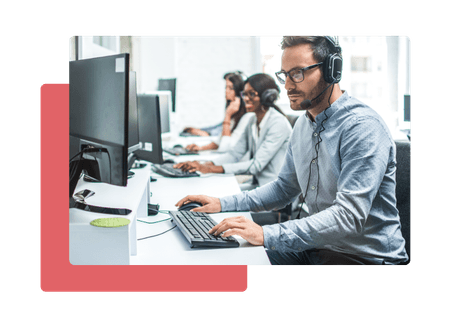 Never miss an important message again with voicemail to email.
Every voicemail sent directly to your email, transcription included. Included with all SONAR plans, only from net2phone Canada.
Missed calls at a glance
When you receive a voicemail, an email is sent to your mailbox with the Caller ID information in the subject line, so you can easily see who left you a message.

Transcribed in your inbox
The email will contain a text transcription of the message. You can quickly read it and get the information you need, eliminating the time needed to listen to the call.

When the transcription isn't perfect
We know the transcription isn't always perfect. The email contains an audio file of the message itself. If the transcription is not clear, or if you want to get a better sense of the caller's tone, you have the option to hear the message from the email's attached audio file.

Feature value
Easier voicemail management
Managing your voicemails through your email is much easier than doing it through your phone. It provides one location to find your callers' messages.
Collaborate with colleagues
You can forward your transcribed email to another colleague to give them additional context if they need to address the message.
Easy archival
Easily archive your voicemail messages within your email system. Using your email's search function you can easily retrieve them again in the future.
Use Cases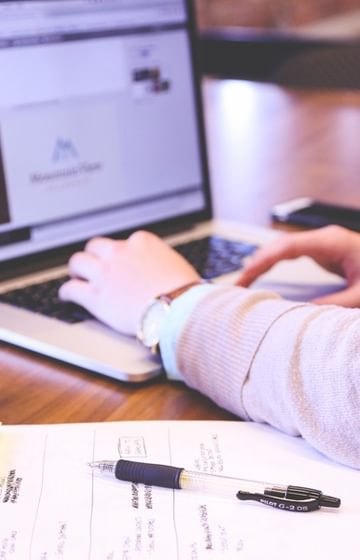 Never check your voicemail again! The increased convenience of accessing your voicemails ensures the ones that need to be addressed can be done quickly ensuring your clients, prospects, and partners are attended to efficiently.

Pricing customized for your business
Request a demo or get a personalized quote
Not ready to check us out yet?
Get more info on how net2phone Canada can impact your business and see examples of how our solution fits into your industry, or use case.