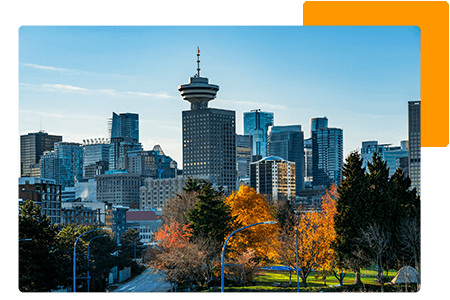 Business phone solutions for British Columbia
At net2phone Canada, we deliver business VoIP solutions engineered to provide your clients with the highest-quality calling experience. With customizable features and integrations with various business tools, our solutions keep you connected to your clients, unveil performance trends and improve team-wide collaboration.
Trusted by Canadian Businesses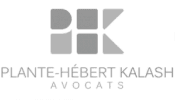 Serving British Columbia since 2003
From major entertainment studios and fast-growing tech startups, to family-owned restaurants, and small businesses, British Columbia is home to a vast array of companies all with specific needs and use cases. With net2phone Canada, your organization is backed by a network of business VoIP experts who work with your team to develop a phone solution as unique as your business itself. Now's your chance to develop seamless internal and external communication with our value-added voice over IP phone service for 24/7 customer contact reliability, regardless of time-zone.

Improving everyday efficiencies
Our voicemail-to-email feature will have your back in the event of a missed call, providing your business with all the vital information needed to continue closing the deal or resolving your customers concerns.
Supported by experts
All new net2phone Canada users are assigned a dedicated onboarding specialist to assist you in the process of configuring your VoIP business communications for the first time. Worry less about the logistics and care more for your customers.
Pricing customized for your business
Request a demo or get a personalized quote