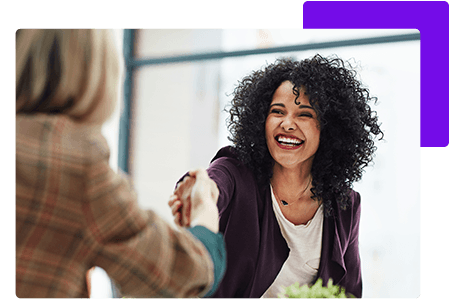 Business VoIP phone systems for sales teams
The art of selling knows no limits or locations, and neither should your phone system. Harness the power of net2Phone Canada's cloud-based unified communications to achieve your sales targets.
Trusted by Canadian Businesses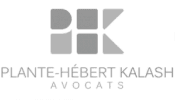 Empower your sales team with the right tools
Building a hungry sales team is merely half the battle to success. To truly maximize your sales potential, you need to empower your sales team with the most reliable communications and call monitoring tools available. net2phone Canada users can connect to potential clients through voice, SMS messaging, and video conferencing to tailor their outreach based on their prospect's preferences. With overseeing capabilities, management can track call activity in real time and leverage various features to listen in on live or recorded sales calls.
Create a culture of high performance
Provide an environment to build team, management, and executive-level dashboards to showcase call performance and trends on wall screens, desktops, or on mobile devices. Easily create dashboards of your call data using a drag and drop interface and incorporate a variety of visualizations to showcase call performance.
Store audio records of conversations
Store audio records of conversations for short and long-term to provide training opportunities, enhance quality control, and retain a digital recording to comply with legislation or support contractual agreements.
Pricing customized for your business
Request a demo or get a personalized quote