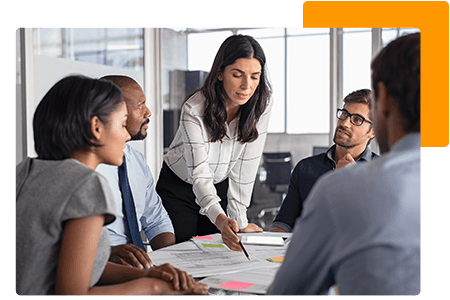 Business VoIP phone systems for customer success teams
A smooth and high-quality calling experience can transform your client's interactions with your business. In fact, over 77% of Canadians consider the quality of a call connection to be a principal success factor when connecting with the businesses they consume from. Get unparalleled reliability, integrations with CRM platforms to log customer milestones, and advanced features that keep clients engaged, all in one unified platform.
Trusted by Canadian businesses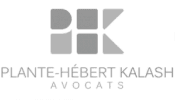 Keeping you connected to your customers
net2phone Canada delivers industry-leading cloud based service for seamless communication during critical customer interactions. Integrate your communications with SaaS-based CRM platforms or create your own through our open API to enable your professional services teams to engage with clients and track interactions. Leverage reporting tools to monitor KPIs and insights to spot future product and service renewals, opportunities, and buying behaviour trends. With various communications mediums, you can use call, video conference and SMS messaging to stay connected with customers at all critical checkpoints during the customer journey.
Productivity made easy
Ramp up productivity with your customer relationship management tools using net2phone Canada's integrated cloud-based voice service, eliminating the training of a foreign software, and transitioning all vital data and client information to your organization's CRM.
Testimonials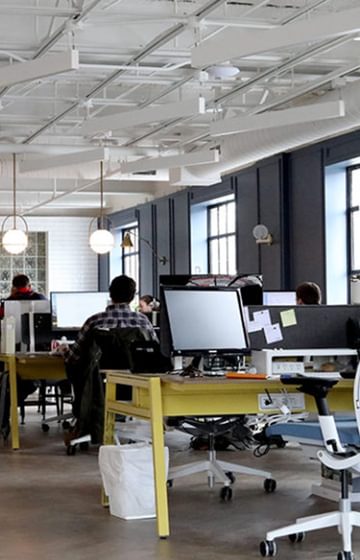 When searching for a new VoIP system, it seemed as though every provider was giving the same pitch. net2phone Canada was the first to actually show us the value of its service and work with us to create a unique solution that would best fit the needs of our business.

-

Brian Dunk

Dunk & Associates, Director of Technology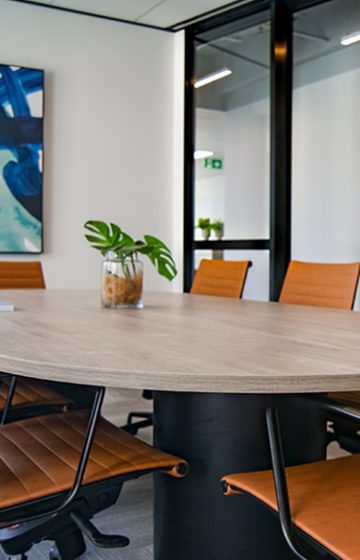 In the world of law, communication is key. What's even better is leveraging the latest technology through net2phone Canada to communicate with clients more efficiently. Our firm recently implemented a quality cloud-based business phone solution, and we couldn't be more impressed.

-

Ashala Naidu

Naidu Legal, Owner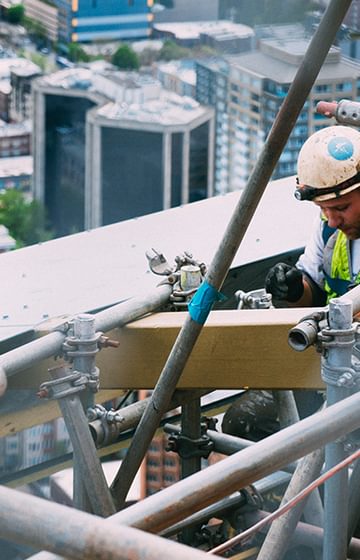 The technical support is the best part about working with net2phone Canada. They solve challenges quickly and effectively, and also take the time to teach me how to use and apply new features in our client portal.

-

Tammi Hodgins

D. Grant Construction, Receptionist
Pricing customized for your business
Request a demo or get a personalized quote