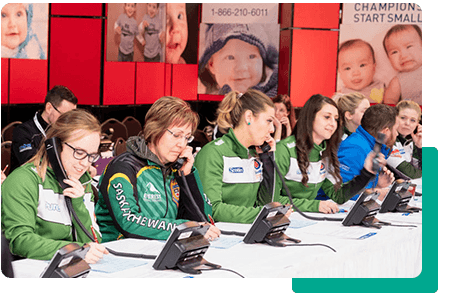 Business Phone System For Non-Profits
Stay connected to your cause from anywhere.
Discover a phone system with unparalleled reliability, keeping you connected to your donors, members, and communities you serve.
Not-for-profits of all sizes love net2phone Canada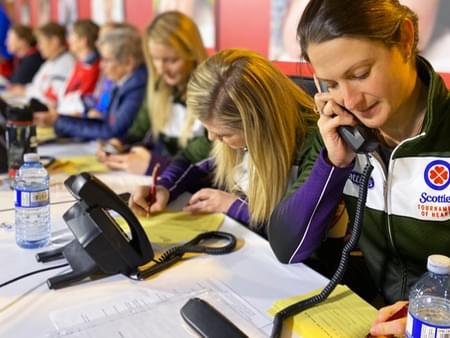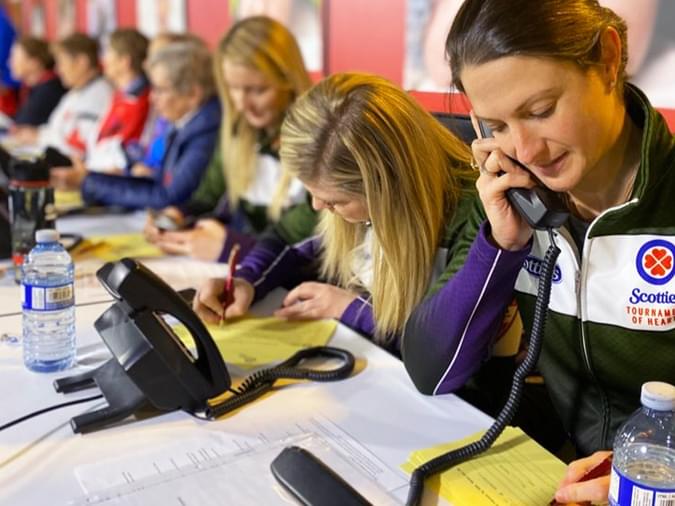 Cost Savings For Fundraisers
Cutting-edge hardware, no upfront fees.
Get more for your budget with included desk phones, video meeting software, and unlimited long distance to over 40 countries - included in every plan.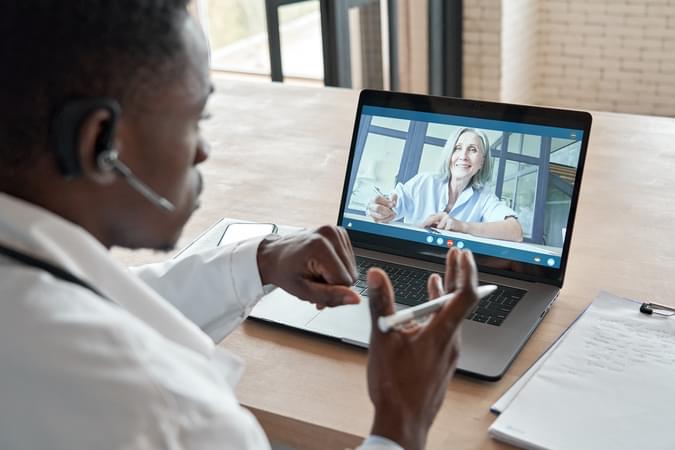 Reliable and Flexible Phone System
Easy to manage, no matter your location.
Get enterprise level features that are easy to use. Start up your phone from any device, connect and call whether you're in or out of the office.

Connected to our community
net2phone Canada takes pride in powering the foundations and organizations that support our communities and raise awareness for important causes.

net
2

phone Canada gives back

net2phone Gives Back: The 1-1-1 pledge, taken by leading technology companies around the world, looks for ways to give back to their community. Having adopted this program into the net2phone Canada service, we dedicate 1% of our resources, 1% of our time, and 1% of our equity to charitable endeavours.
Supported by experts
The success of your association is important to us, and our team of experts work with you throughout the length of your contract to ensure your solution is being optimized to meet your needs. net2phone Canada is available to support you every step of the way with Canadian-based technical support and a dedicated customer success team. 1-1-1 designation of corporate philanthropy, reliable communications solution so that you can focus on your cause
Testimonials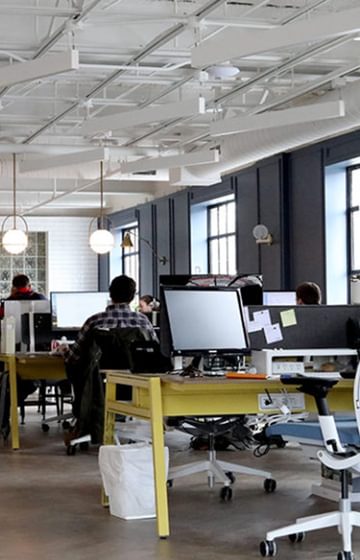 When searching for a new VoIP system, it seemed as though every provider was giving the same pitch. net2phone Canada was the first to actually show us the value of its service and work with us to create a unique solution that would best fit the needs of our business.

-

Brian Dunk

Dunk & Associates, Director of Technology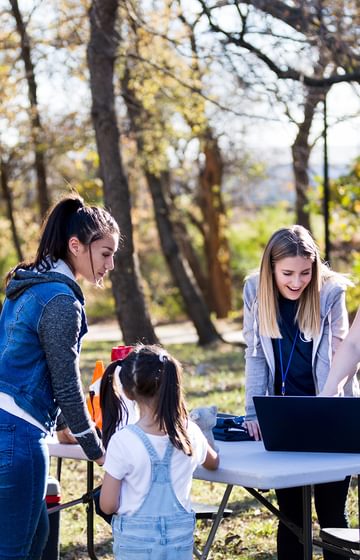 When setting up the phone system with our former provider we received little direction. The process felt very disjointed. With net2phone Canada, it was great to be designated to one contact who was already familiar with our organization and could help us from beginning to end.

-

Allyson Hayes

South Peace Community Resources Society, Executive Assistant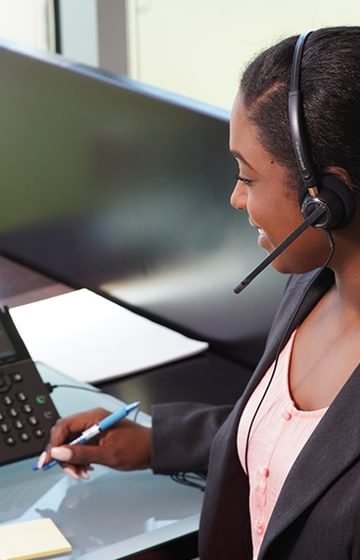 A traditional phone system will not always translate from Company A to Company B. With net2phone Canada's vast array of features and integrations, we were able to customize a phone solution to fit the specific needs of our business and it works brilliantly.

-

Amy Cunningham

Gateway Livestock, Logistics Coordinator
Pricing customized for your business
Request a demo or get a personalized quote