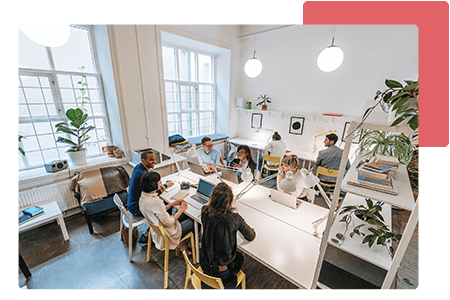 net
2

phone Canada for small

&

medium sized businesses

Your business deserves more than a dial tone. At net2phone Canada, we work with your team to build a phone solution unique to your business. With features designed to improve everyday office efficiencies, an easy-to-use platform and access to our bilingual customer support, you can operate worry-free knowing that your business phone solution is handled by experts.
Trusted by Canadian Small & Medium Sized Businesses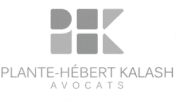 Your all-in-one communications solution
Businesses looking to modernize and transform their communications choose net2phone Canada. Our business VoIP solution is powerful, yet easy to use, delivering everything you need in a business communications solution all in one inclusive platform. With net2phone Canada, you can provide your clients with the highest-quality calling experience, while simultaneously giving your team access to a variety of collaboration features to improve internal communication.

Built with your business in mind
Not every phone system will translate from one business to another. That's why our onboarding specialists take the time to learn the complexities of your business, and configure a solution to meet your exact needs. With seamless deployments and an intuitive client portal, your team will be up and running in no time.
Supported by experts
Customer success is at the core of everything we do. net2phone Canada is available to support you every step of the way with Canadian-based technical support and a dedicated customer success team to assist you in optimizing your solution.

Testimonials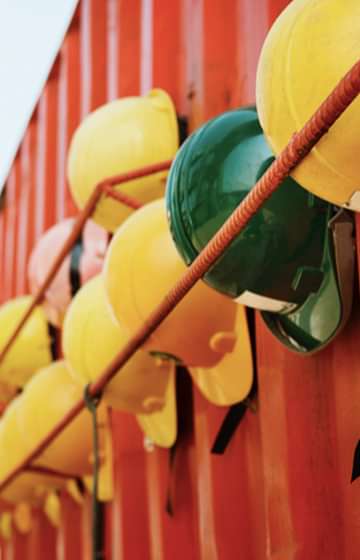 What I enjoy most about working with net2phone Canada is how intuitive and effortless their solution is to deploy! The ability to simply dial 3 digits, be immediately connected with a live net2phone Canada agent within Canada, and quickly receive our new phones has allowed EMC to scale with great ease.

-

Adam McQuiggin

EMC Power Canada Ltd., IT Specialist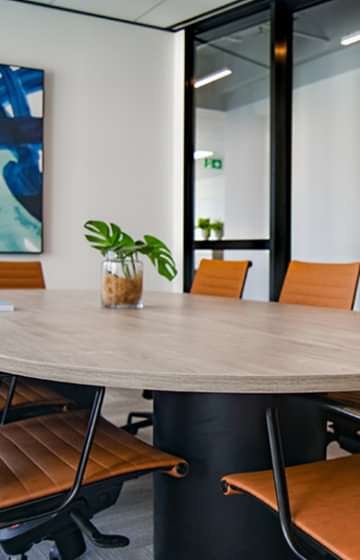 In the world of law, communication is key. What's even better is leveraging the latest technology through net2phone Canada to communicate with clients more efficiently. Our firm recently implemented a quality cloud-based business phone solution, and we couldn't be more impressed.

-

Ashala Naidu

Naidu Legal, Founder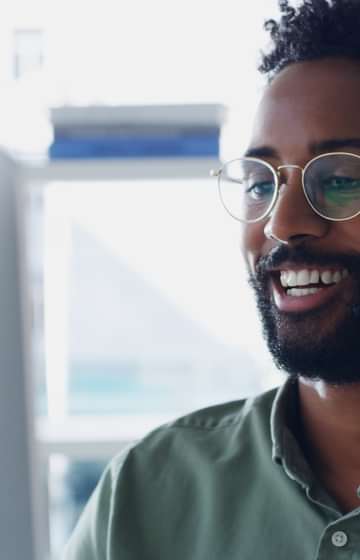 Oddly enough, finding a VoIP system that works as it says it will is not an easy feat. With net2phone Canada, however, we get peace of mind knowing that our clients have an easy setup and implementation, superior ongoing support, cost savings, and that the solution always works.

-

Chris Ferris

Sea To Sky Technology Services, Owner
Pricing customized for your business
Request a demo or get a personalized quote