Give your customers unparalleled support with SONAR's Zendesk Integrations.
Quicker engagement, automatic information retrieval and capturing, and caller interaction tracking. Only with the SONAR phone system.
How it works
Download the app
Once the integration has been downloaded, users can automatically see an icon in the top right corner of their Zendesk page. Simply click on the icon to get started and log into your queue.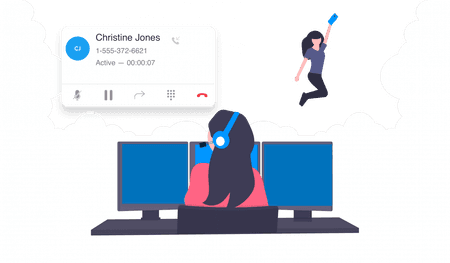 Make calls through the app
Calls are routed through the app when logged in. You can dial-out by entering a number and clicking the Dial button, or by clicking a number listed in your call history. Clicking a number listed will automatically dial it out.
Manage incoming calls easier than ever
When a known user calls, any existing tickets they currently have will appear within the Zendesk platform. The ticket colour will correspond with the ticket status. If you receive a call from a number that is not currently associated with a ticket and/or user, you will be prompted to add them as a user within Zendesk.
Track engagement
Call data is automatically captured and populated within the app and stored in the cloud to be easily retrieved by users and management for reporting. Statistics like call duration, and call type (inbound, outbound, missed) are captured for that specific call. Couple that with call recordings and you have the perfect agent training tool.
Feature value
Caller information availability
When an incoming call matches an existing user profile, the platform will pull up the user and any open and unresolved cases, no more scrambling to find the correct user and case.
Easy ticket creation
If an incoming caller has no existing cases, the client profile will be pulled up to create a new ticket with all the same options you're used to.
No account? No problem!
If the incoming phone number does not match an existing account profile, the net2phone Canada Zendesk integration will prompt agents to create a new client profile.
Trust
net2phone Canada prides itself on full transparency by publicly displaying real-time and historical system status updates as well as distributing live notifications in the event of a system or feature disruption through the net2phone Canada TRUST initiative.
Automatic data capture
The net2phone Canada Zendesk integration automatically captures and stores call data within the platform for a smooth and frictionless support experience.
Pricing customized for your business
Request a demo or get a personalized quote
Use Cases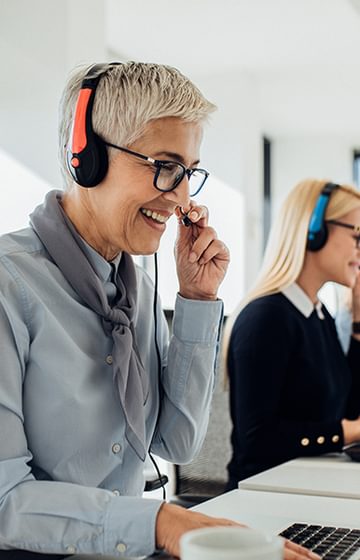 Data is an integral pillar in any high-performing support organization. The Zendesk integration captures and stores detailed call data to gather insights on customer intelligence and agent performance while simultaneously allowing users to provide quicker support through call automation. The net2phone Canada Zendesk integration automatically captures and stores call data within the platform for a smooth and frictionless support experience, meaning your support team can spend less time detailing notes and more time helping your clients.

Ready to get this integration set up on your net2phone Canada account?
Visit net
2

phone Canada Academy

To get your net2phone Canada Zendesk integration connected, visit the net2phone Canada Academy to see the documentation.