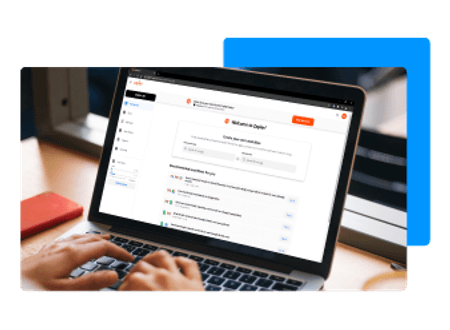 We've got a zap for that.
Bring your SONAR phone system data into your most important business apps with our Zapier Integrations.
How it works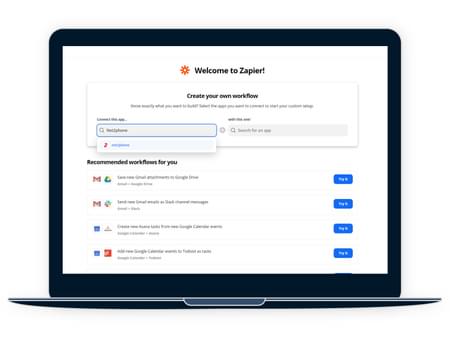 What is Zapier?
Zapier is an online automation tool that allows end-users to connect and share data between their online applications. Applications include Gmail, Slack, Mailchimp, and 3,000+ more. You can connect two (or more with a paid plan) applications to automate repetitive tasks without coding or relying on developers to build the integration. To see all the applications that work with Zapier, visit the Zapier website.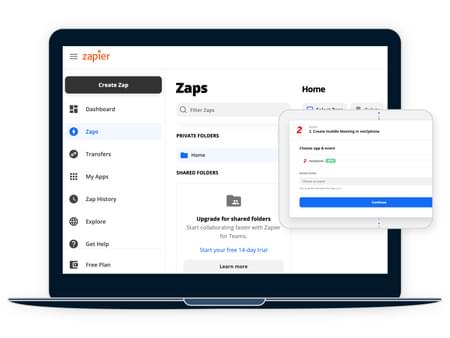 How does Zapier work?
Zapier triggers actions based on events, meaning if the first application has an event happen such as "call missed" it can tell the second application to do an action such as "create a ticket". The firing of the second application can both be information passed from one tool to the next, or a completely different event. Zapier refers to this series of events as a "Zap".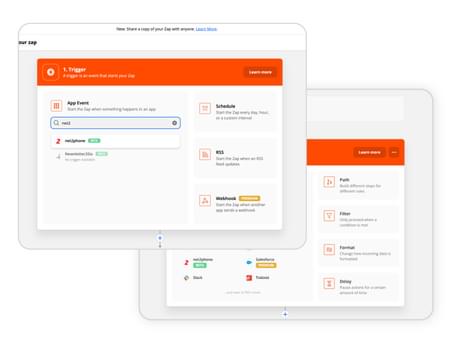 net
2

phone Canada Triggers

You can create actions to other applications based on event triggers from the net2phone Canada system including:
Call answered

Call ringing notification

Call missed

Call busy

Call completed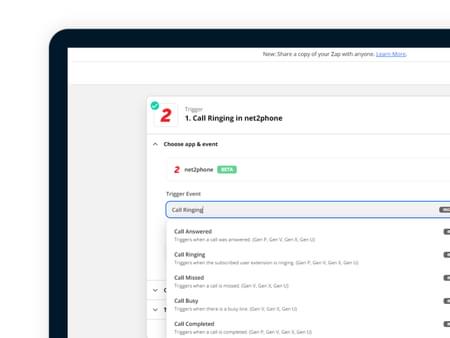 net
2

phone Canada Actions

Create net2phone Canada actions from triggers in other applications. Events can include:
Place a call

Create a Huddle room

Get (internal) user info for a specific extension
(office manager or above)
Feature value
Automate actions
Connecting your applications allows you to automate certain actions you do manually, saving you time.
Consistent Data
Automatic data capture and pass-through provides you with consistent and correct data from less human error.
Customized
Being able to connect to 3,000 other applications, gives your organization the flexibility to connect business insights back to your phone system, no matter the application.
Pricing customized for your business
Request a demo or get a personalized quote
Use Cases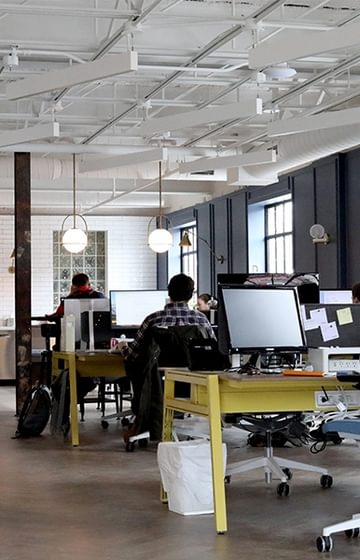 A user places a telephone number in a communications tool like Slack, if you had a Zap set up on trigger to "push to Zapier" you could push the number up to your net2phone Canada account and the system would place the call, you would then just have to pick up your ringing device and then the system would place a call.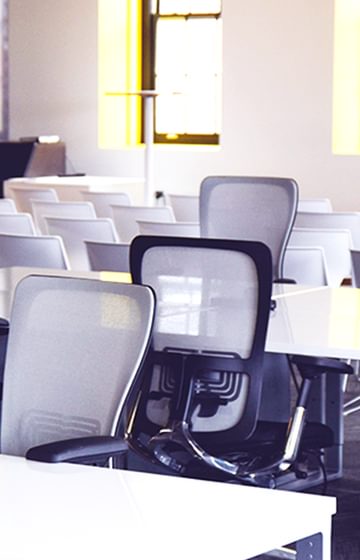 A user could set up a Zap where if you missed a call, you could assign a task for you in a task management system like Asana, assign the task to a specific day or relative date (ex. "Today"), and pass-through call information like what time the call came in at, and from what number.

Ready to get this integration set up on your net2phone Canada account?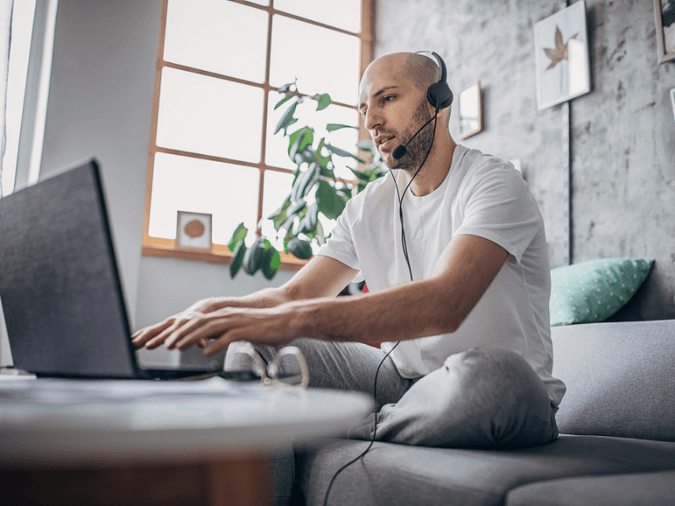 Visit net
2

phone Canada Academy

To get your net2phone Canada Zapier integration connected, visit the net2phone Canada Academy to see the documentation. Please note, net2phone Canada can only assist with connecting your account to the Zapier platform and is not able to troubleshoot individually created Zaps.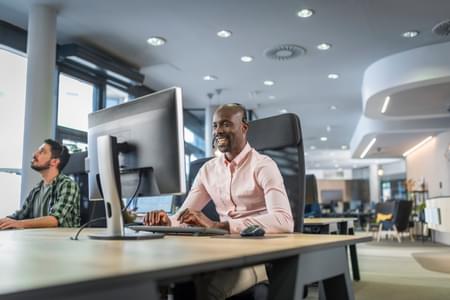 Pre-configured
To see some pre-configured Zaps that are available check out the net2phone.com developer portal