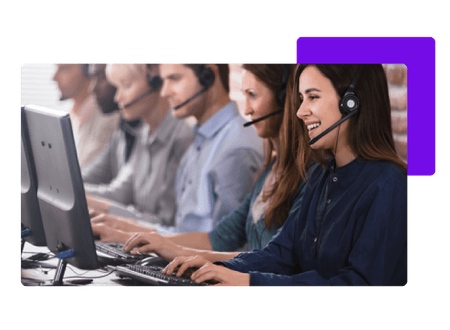 Salesforce
The net2phone Canada Salesforce CRM integration allows users to engage with customers quickly, easily capture information and qualify leads, and efficiently log client case details. The app enables our clients who use Salesforce to place outbound calls, receive inbound calls, and automatically log all call activity from within the Salesforce interface.
How it works
Seamlessly place calls from Salesforce directly to your desk phone
Log into net2phone Canada through Salesforce. Calls can be initiated by simply clicking on the phone number of the Lead or Contact.
Instantly record call details during or after your active call
Once a call has been made, users can quickly start recording call information without having to move to a separate page or section in Salesforce.
Easily gather detailed information about call outcome and next steps
Use our included call outcomes or create custom outcomes for your organization. Record details such as call topic and call notes, which are automatically combined with approximate call length and extension number.
Quickly refer back to previous calls among other tasks in Salesforce
All call activity is recorded in Salesforce in chronological order among other tasks for a snapshot view of your company's history with the lead, contact, or incident.
Feature value
Stay informed
Never wonder about the status of an opportunity again, or when someone followed-up with a prospect last.
Keep track of important details
Rich call records automatically integrate into Salesforce. You can be sure everyone in your organization has access to the most up-to-date records.
Save time
The Salesforce records of your inbound callers are automatically introduced on your screen, including information on opportunities or open tickets.
Capture accurate metrics
Maintaining accurate records means you can have confidence in the metrics that matter to your business.
Customize call activities
Capturing your customized call results ensures the application is tailored to your business requirements.
Pricing customized for your business
Request a demo or get a personalized quote
Testimonials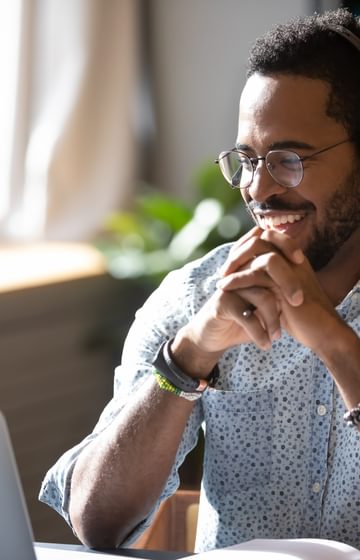 It's so easy to add new employees to the setup, I just dial 6-1-1 from my phone and two days later another phone arrives at our office - ready to go. Our sales team also loves the Salesforce app. They're able to make and log calls to clients all over the world at the click of a button.


-

Brock Murray

SEOPLUS+, Director of Web Marketing
Ready to get this integration set up on your net2phone Canada account?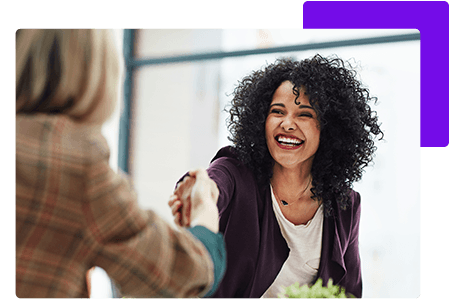 Salesforce Lightning
To get your net2phone Canada Salesforce integration set up on Salesforce Lightning visit the net2phone Canada Academy to see the documentation.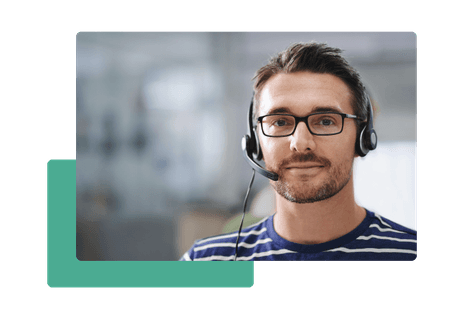 Salesforce Classic
To get your net2phone Canada Salesforce integration set up on Salesforce Classic visit the net2phone Canada Academy to see the documentation.