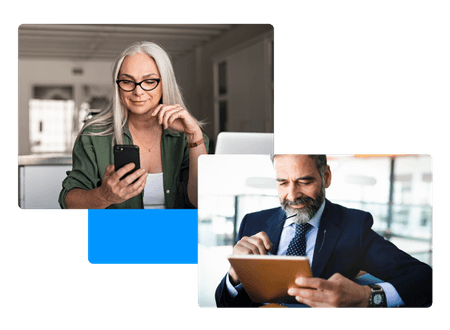 Your call data your way with Google Sheets™
Use our Google Sheets™ add-on to dig deeper into your SONAR phone call data for business insights.
How it works
Import your data to a new sheet
Choose from your personal CDR data, your organization's CDR data, or call queues and select a time frame to effortlessly grab call data.
Visualize your data
Apply a variety of visualizations and data analysis techniques to bring your call data to life. Use charts and pivot tables to better dive into your organizational data.
Feature value
Stats your way
View, manipulate and analyze tabular call data your way to gain deep insight into call volume, agent performance and caller experience.
On-demand stats
Get on-demand, real-time access to call data formatted in your own Google Sheets™. You can now interpret your data how you want, when you want.
Connected data points
Import and mashup call data into other systems or tools for high-level visualizations and reports to get a total view of how your business operates.
Use Cases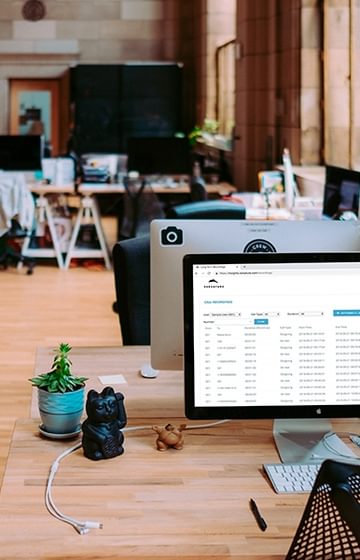 Importing your data into a tool used specifically for data manipulation opens up a world of possibilities to better understand your business data. The easy connection makes it more usable than a standard download and import process giving you more time to interpret and analyze. Combine with data from other tools and you can easily go from a 10,000 foot view into the weeds quickly and easily with as much context as possible.

Pricing customized for your business
Request a demo or get a personalized quote