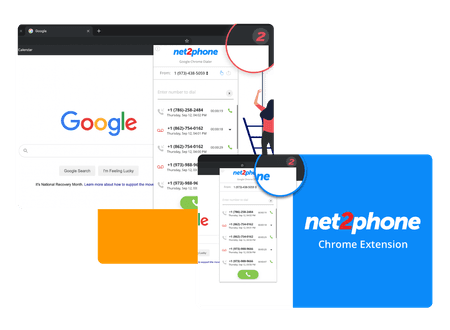 Speed up calling and research with Google Chrome Integrations
Easy, one-click dialing from web-based CRM platforms, online directories, and email signatures. Included with all SONAR plans.
How it works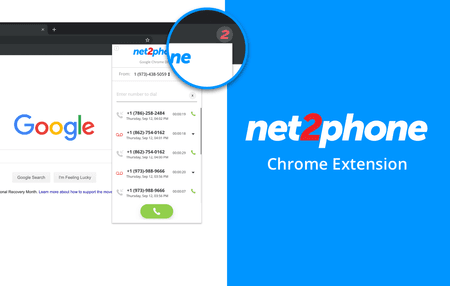 Click to dial
All numbers displaying the grey Click-to-Dial icon are dialable directly from your Google Chrome browser. Simply click the grey phone with your mouse and your net2phone Canada desk phone will immediately dial out to it – all you have to do is pick up the handset or headset.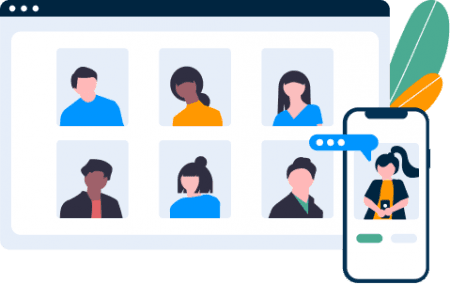 Place calls
Calls can be easily placed right from the Click-to-Dial icon. Simply open the extension, enter the number you wish to call, and place the call. Your device will ring, you just have to pick up the handset.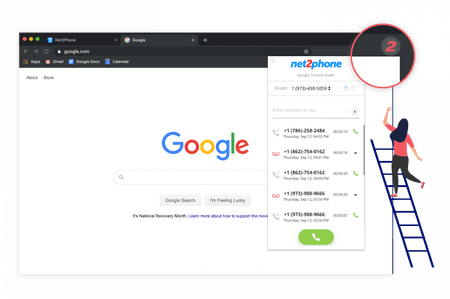 Easily follow-up
A drop-down list of all inbound and outbound calls made to your account is available. There's also a column of missed calls to give yourself an easy follow-up on missed calls from clients or prospects.
Custom Call Pops
Always find yourself opening up a specific URL every time a call comes in? The Chrome Extension allows you to set a specific URL to open when an incoming call comes in. In situations where the URL is configured this way, you can also set the extension to open a specific record based on the "from phone number".
Feature value
Easy prospecting
Scour online business directories and place outbound calls at the click of a button.
Contact us
Click, call, and streamline your processes. Any phone number found online is a click of the mouse away.
Connect with your email
Click-to-dial available in your Microsoft 365 or Gmail online inbox. Search your contacts, click, and connect via your net2phone Canada business VoIP phone. This works on phone numbers found in email signatures or written in the content of your emails.
Always dial the right number
When you Click-to-Dial, you get the number you want every time. No more "sorry I think I have the wrong number", gone are the days of embarrassing, misplaced calls.
Pricing customized for your business
Request a demo or get a personalized quote
Use Cases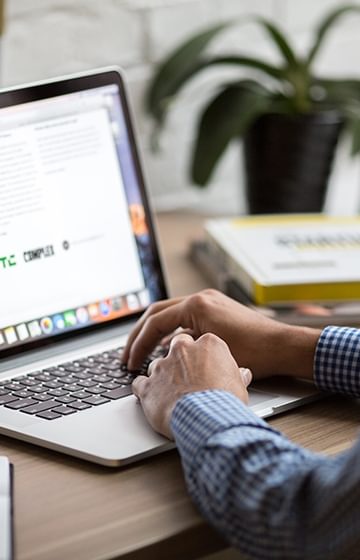 Outbound prospecting is now easier, as you can scour online business directories and place outbound calls at the click of a button. Any phone number showing the grey click-to-dial icon is callable right from within your Google Chrome Browser.

Ready to get this integration set up on your net2phone Canada account?
Visit net
2

phone Canada Academy

See how to activate the Google Chrome click-to-dial extension at the net2phone Canada Academy.