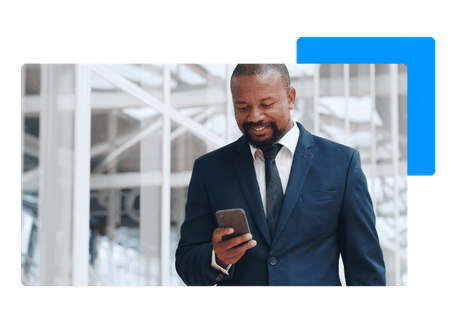 SONAR

Mobile App

net2phone Canada's SONAR app allows you to take your business phone extension with you, providing the same features you have on your desk phone, on-the-go. Whether you're a frequent business traveller, constantly running between meetings, or prefer to work remotely, the Mobile App enables you to access your phone system from anywhere with an Internet connection. The mobile app is available for both Android and iOS.
Easy inbound and outbound communication
Connect to your contacts with easy one-touch dialling to all SONAR users in addition to the numbers stored on your mobile device. All communication through your network, on both your SONAR phone app and desk phone, will populate as information and call data in your client portal. Don't have a caller's contact information stored? Simply click to re-dial callers in your Call History within the app.
All
SONAR

functionality in the palm of your hand

Enable and disable your list of preset Answering Rules to easily change settings like Call Forwarding, Simultaneous Ring, Do Not Disturb, and more. With all of your call traffic moving through the net2phone Canada system, you have access to all of the functionality of your desk phone from within your mobile device.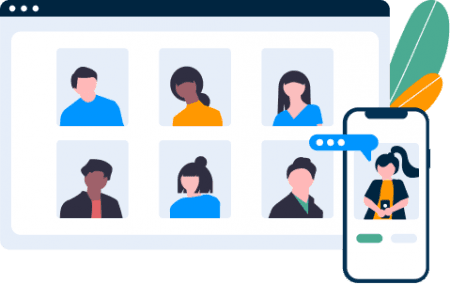 Call Flip to a different device
If you have multiple devices connected to your extension, you may find yourself wishing you had answered the call on a different device, or want to switch devices if you're on the move. Use *11 to easily move from your desk phone to mobile app, or from mobile app to your personal conference phone, without notifying the caller on the other line.
Feature value
Communicate anywhere
You don't have to be tied to your desk. with the SONAR Mobile App, you have the freedom to work wherever, while staying connected to your business.
Better customer experience
No need to provide multiple phone numbers to be accessible. Offer your callers a more unified communications experience and stay responsive 24/7.

Testimonials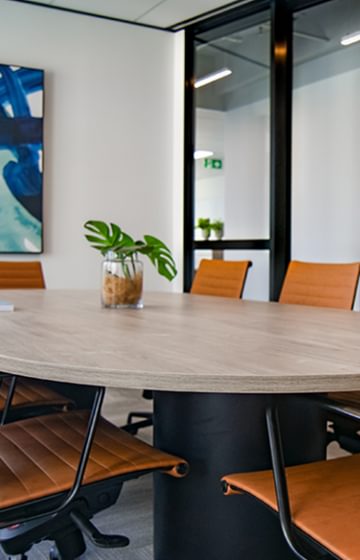 In the world of law, communication is key. What's even better is leveraging the latest technology through net2phone Canada to communicate with clients more efficiently. Our firm recently implemented a quality cloud-based business phone solution, and we couldn't be more impressed.

-

Ashala Naidu

Naidu Legal, Founder
Pricing customized for your business
Request a demo or get a personalized quote
Not ready to check us out yet?
Get more info on how net2phone Canada can impact your business and see examples of how our solution fits into your industry, or use case.