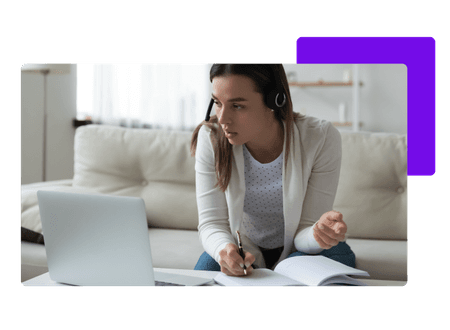 Say ​
"

hi" to

SONAR

Chat: Team messaging and

SMS

so you can connect faster.

Instant message, group chat, and collaboration with business teams and clients on any device - even send SMS. Included with every SONAR plan.
Better internal communication
net2phone Canada's business communication solution serves as an all-in-one platform. Need a quick question answered, share a link, or want to catch up with a colleague? Simply send a message to the other members of your organization through the SONAR client portal.

Feature value
Increased productivty
Instant messaging between employees helps with real-time facilitation of smaller or simple issues, and allows for the transmission of quick text strings between employees to increase productivity.
Remote work enhancer
In remote work environments, communication is critical. The ability to chat and call from one platform gives your employees the ability to communicate in the way they prefer.
Single vendor
No need to invest in a variety of communications mediums. net2phone Canada's all-in-one platform enables you to save money, time and training.
Use Cases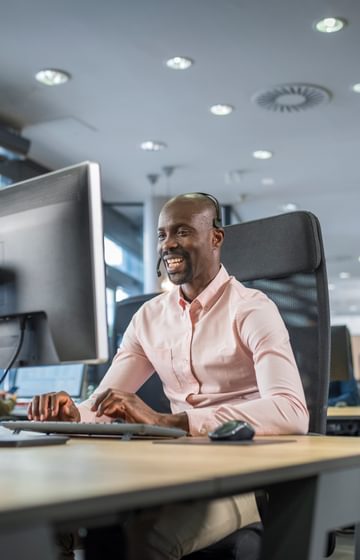 Having a chat application for employees to communicate facilitates simple, real-time conversations to resolve simple issues or uncover larger ones. Chat also allows for easy record keeping letting employees to go back and review their conversations. Internal chat tools can also increase camaraderie between team members.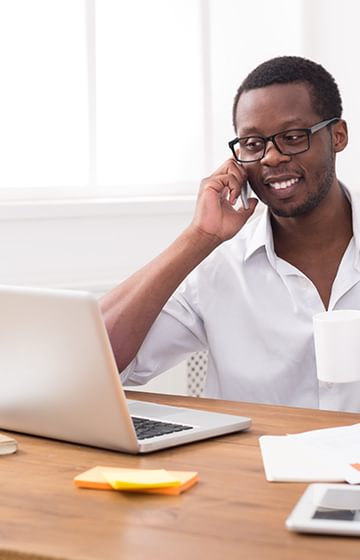 Organizations are increasingly going to a fully distributed model or allowing employees to work remotely, in these cases communication between employees is critical. The ability to chat, and call all from one platform gives your employees the ability to communicate how they'd like to ensure the job gets done no matter where they are.
Pricing customized for your business
Request a demo or get a personalized quote
Not ready to check us out yet?
Get more info on how net2phone Canada can impact your business and see examples of how our solution fits into your industry, or use case.