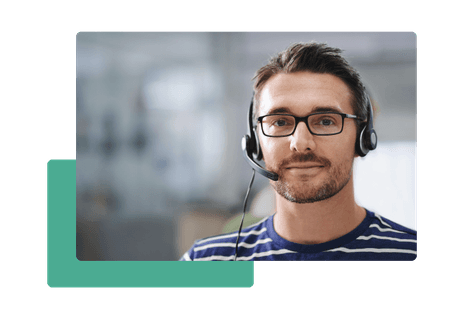 Hot-Desking
Hot-desking, also known as hoteling, is generally used in office spaces where there are no assigned desks for employees. Instead, they may "check in" to an open seat. Often, organizations implement hot-desking when they have part-time staff, employees that rotate between multiple locations, or remote workers who occasionally require an office space.
Easily log in and out
Through the Poly device, logging in and out to your desk phone takes just moments through a couple of voice prompts giving you access to the device quickly and easily.
Secured Accounts
Each account has an account number and PIN (or password), to ensure that each login is routed to the correct user.

Feature value
Fits your organization
Hot-desking gives organizations with a large number of part-time, remote, multi-office, and shift work employees the ability to get more value out of their phone system.
Increased communication
Allowing employees to shift around easily by project team increases team-wide collaboration and departments improving professional relationships.
Use Cases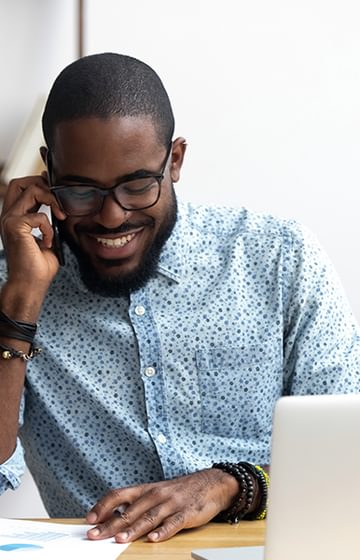 If your organization offers 24/7 support, or has a number of remote employees with one centralized office, your organization may already be hot-desking. net2phone Canada makes hot-desking easier by allowing a simple sign in and out process on your Poly desk phones, keeping everyone connected.

Pricing customized for your business
Request a demo or get a personalized quote
Not ready to check us out yet?
Get more info on how net2phone Canada can impact your business and see examples of how our solution fits into your industry, or use case.