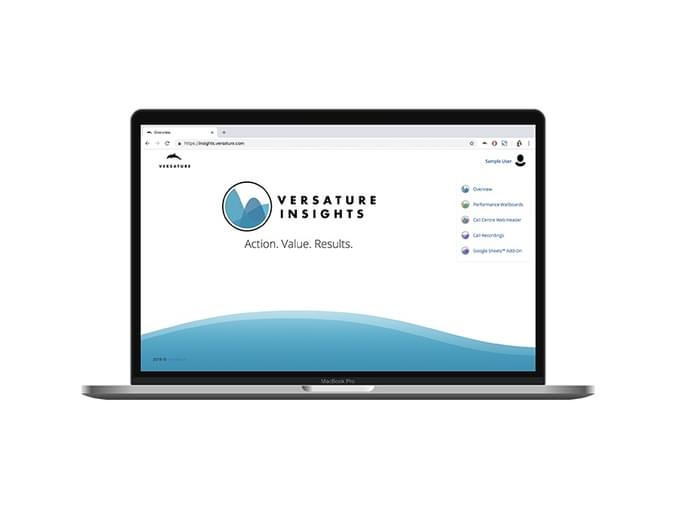 Introducing net
2

phone Canada Insights

Do more with your call data with insights.
Many times we think of a phone on a desk, conference phone, or mobile device as a simple tool for communication. It's a way to connect with others, whether it be your prospects, partners, customers, team members, or your community.
But wait there's more! Just kidding… but not really. Data about every conversation and interaction provides unique and actionable insights into the operations of the business, customer experience, and employee performance.
But how do you leverage that data in a way that is meaningful to your team and customers to make business decisions that will positively impact your business?
Action, Value, and Results!
Call data is an untapped resource for companies to discover business trends, improve the caller experience, develop more meaningful customer relationships, and increase the performance of their agents. Data can contribute to a positive corporate culture of the organization to increase transparency and gamify performance to make work fun!
This is why we have launched net2phone Canada Insights. Insights is a full suite of tools that enable our customers to take action, deliver value and reap the rewards in the positive business results.
The first release of net2phone Canada Insights delivers:
Performance Wallboards
Create a culture of high performance
Call Centre Web Header
Improve relationships with customers
Long-Term Call Recording Storage
Securely store audio records of conversations
Google Sheets™ Add-On
Analyze your call data, your way