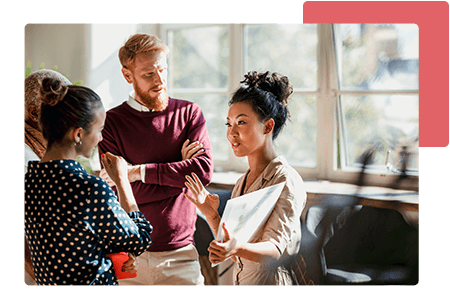 Business phone systems for enterprise organizations
From reception, to sales and customer service, providing a great calling experience is paramount in all levels of an enterprise. As an organization with a large, diverse customer base and team, you need a communications solution that can do it all. From offering reliable service, providing internal collaboration features, the ability to track analytics, and easily scale with your business.
Trusted by Canadian Enterprises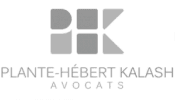 The right tools for every department in your enterprise
net2phone Canada's business VoIP phone solution helps forward-thinking enterprises create the best possible communication experience, both for their clients and their teams. With various communications mediums, you can leverage innovative call and video conferencing features and SMS messaging to stay connected throughout all areas of your enterprise. Unify multiple locations as well as your remote workforce under one easy-to-use platform, and scale effortlessly as your business grows.

Develop a unified solution
Ramp up productivity with your customer relationship management tools using net2phone Canada's integrated cloud-based voice service, eliminating the training of foreign software, and transitioning all vital data and client calling information directly to your enterprise's CRM.
Built for the modern workforce
net2phone Canada delivers the right balance of simplicity and sophistication to provide your enterprise with a robust solution that will suit the needs of every department in your organization. With capabilities like unlimited international calling to 40+ countries, innovative call analytics, and a continually evolving suite of features engineered to enhance productivity, net2phone Canada is more than just a phone provider, our solution serves as a business tool.

Pricing customized for your business
Request a demo or get a personalized quote