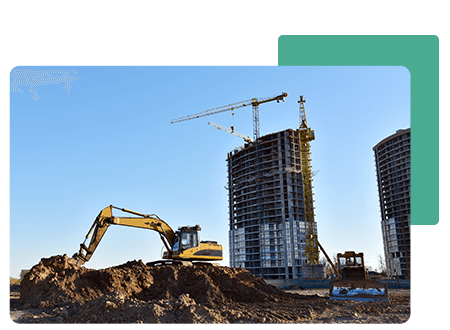 net
2

phone Canada for heavy equipment and tool rental companies

Your clients are looking for a reliable partner who they can return to for quality equipment and a personalized experience. To grow your heavy equipment and tool rental business, customer service needs to be prioritized. net2phone Canada's cloud-based service provides an all-in-one communications platform to foster strategic relationships with your network of contractors and manufacturers.
Trusted by the world's best customers




Communication is the key to collaboration
Managing a revolving inventory of equipment and coordinating client schedules requires a lot of logistical collaboration, proper communication is the key to that collaboration's success. That's why heavy tool and equipment rental organizations deploy net2phone Canada's powerful, yet easy-to-use, communications platform. Provide your clients with the highest-quality calling experience, while leveraging features engineered to streamline efficiencies like call queue call backs, custom greetings, paging, and more. Our effortless client portal allows your team to alter their settings, and our Canadian-based technical support team is available 24/7 to answer questions and help solve your challenges so that you can focus on managing your equipment rentals.
Streamline your customer service
Create custom greetings or update your auto attendant to announce seasonal availability, promotions, rental bundles, or important announcements before giving callers the option to direct themselves to their intended recipient through the digital receptionist. We work with your team to customize your call flow so it suits your unique business needs, and set up answering rules to adjust how your calls are managed when you're on the line, or after hours.
Contactless service in a digital era
Contractors and manufacturers expect a variety of options on how to order and receive their rented equipment. Add an extension dedicated to contactless orders and use an Algo door paging unit for customers to announce that they've arrived to pick up their order. net2phone Canada's Mobile App allows your delivery drivers to stay connected between locations and use their business extension to communicate with clients.
Optimize your investment in your phone provider
As a net2phone Canada client, you're assigned a dedicated onboarding specialist, receive ongoing support from your customer success manager and can access our Canadian-based technical support team 24/7. We take the time to learn about your unique business needs and design a solution that will have a strategic impact on how you communicate with your customers and suppliers. Our plans are all-inclusive, giving you access to the highest quality business communication features with cost certainty.
Productivity-boosting features
Let your phone system do the work for you. With productivity-boosting features like call queues, SureAnswer, SmartAnswer, voicemail-to-email, and more, you can focus on servicing your customers. net2phone Canada's online Administrator and Client Portals allow you to access your call data from wherever you are. Leverage your call data to get insights into your customer's preferences to predict future trends and opportunities.
Features for heavy equipment & tool rental organizations
Auto Attendant
From sales to customer service and maintenance, equipment rental organizations have many specialized departments. Allow your callers to easily direct themselves to the department they want to reach.
Call Queues
Create a round robin system to distribute incoming calls to available rental agents, or ring every available line for the fastest answering option.
Time of Day Rules
Automatically implement different call routing based on the time of day. Sales may work from 9am to 5pm while rental maintenance offers emergency after-hours support.
Easy to Use Portal
Call, chat, track, and easily update features through our online administrator and user portals.
Integrations
Integrations with popular CRMs like Salesforce, Zoho, and Zendesk make it easy to make and take calls right from the tools you use most often.
Paging Solutions
net2phone Canada can integrate with existing paging speakers or design a completely new system to fit your business needs.
Testimonials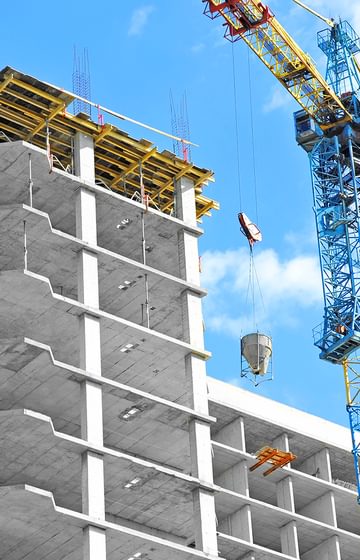 The technical support is the best part about working with net2phone Canada. They solve challenges quickly and effectively, and also take the time to teach me how to use and apply new features in our client portal.

-

Tammi Hodgins

D. Grant Construction, Receptionist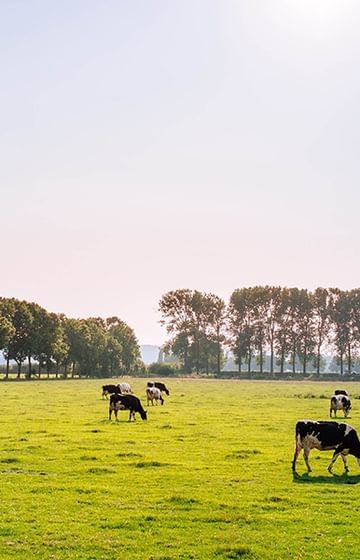 A traditional phone system will not always translate from Company A to Company B. With net2phone Canada's vast array of features and integrations, we were able to customize a phone solution to fit the specific needs of our business and it works brilliantly.

-

Amy Cunningham

Gateway Livestock, Logistics Coordinator
Pricing customized for your business
Request a demo or get a personalized quote