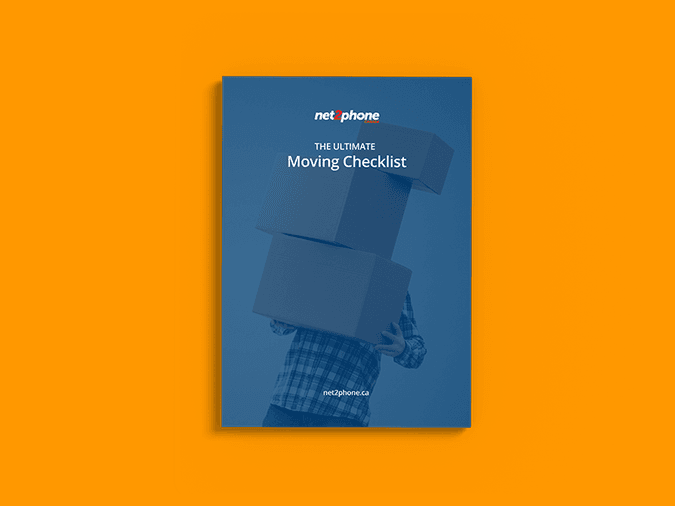 The Ultimate Moving Checklist
Stop stressing about your upcoming office move! Be prepared for your next office move with our easy-to-follow comprehensive checklist.
Keep your office connected during your office move so it's business as usual for your clients.
You provide excellent service to your customers, but you also need to make sure you contact your service providers to ensure they can provide uninterrupted service to your business.
Preserve your online identity by making sure all of the virtual places where your company is represented have updated contact information.
Engage your employees, so they are in the know about all move details relating to the company, their office belongings and even the commute!
Focus on customer success and ways you can help your customers during your transition to new office space.
Get your IT in order by making sure everything is backed up and ready to move without disrupting your operational systems!
Get some press coverage for your office move! Moving is a great opportunity to make the business news and get some additional visibility for your company.
Download your copy of the ultimate moving checklist