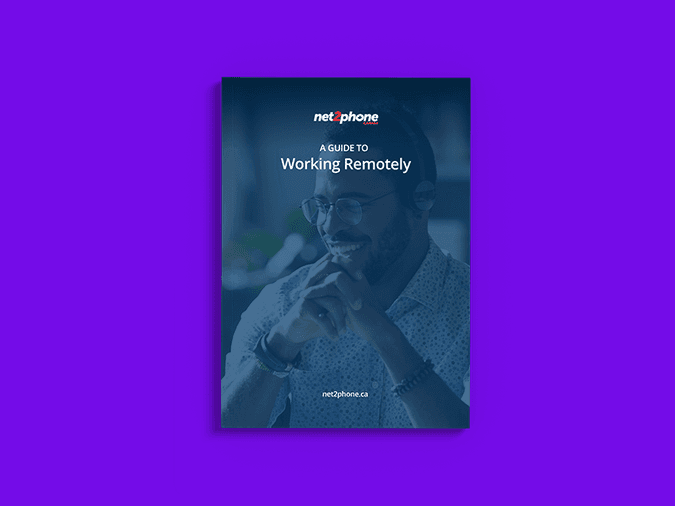 The Remote Working Handbook
From communicating goals and expectations to remote productivity tips, we've created this guide to help you prepare an effective work from home setup.
Making the move from your office to your home an easy one.
Remote work arrangements have become increasingly prevalent. These scenarios range from a flexible work from home policy, to globally distributed teams, or even exclusively cloud-based organizations. Remote working provides many benefits for both the organization and the employee, most notably the ability to source candidates from a global talent pool and eliminate overhead associated with office space and utilities. Employees have also noted higher levels of productivity and appreciate the work-life balance. But that doesn't always mean its easy. In this guide we break down everything you need to prepare, including:
Leveraging cloud-based technologies to remain connected and discussing ways to improve your internet quality, phone system, and apps.
Communicating goals and expectations to maintain a highly-productive and collaborative team.
Dedicated ergonomic workspaces and establishing work-life boundaries within your home.
Download your copy of net2phone Canada's Guide to Working Remotely today!