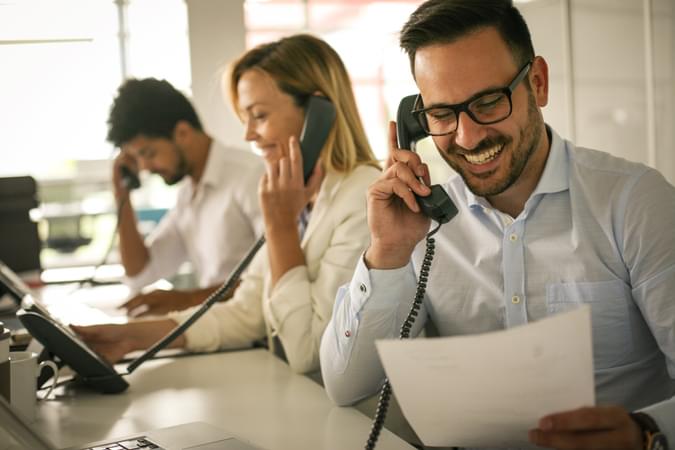 Getting Started with net
2

phone Canada

This webinar will give you the information you need to get the most out of SONAR your new net2phone Canada business communications system.
Sign up for the webinar
Sign up for the net2phone Canada webinar here for your SONAR walkthrough.
In this walkthrough, you'll learn
About your user profile
Where you can find SONAR phone (Our softphone platform)
The options you have and how to set up answering Answering Rules
How to set up time frames for those Answering Rules
Where you can see your Call History and how to filter it
How to configure your voicemail greeting and set up voicemail to email
What goes into setting up an Auto Attendant
What options are available and how to configure a call Call Queue
You'll also have the opportunity to ask any questions to better understand the platform.
Additional Onboarding Resources:
If you haven't already, click here to send us all your authorized contacts so we can protect and secure your account.
Online porting form: Contact your Onboarding Success Specialist for this form.
Before you port your numbers, don't forget to test. Here is our recommended deployment test plan.

As part of your deployment test, you may need to optimize your network, don't worry we have a guide for that.
When you're ready to port your numbers, use this form. Contact your onboarder for assistance if needed.
I didn't think there would be a test!
Don't worry there isn't a test, but there is a lot of information to take in on the webinar. Don't fret, you can always rely on net2phone Canada Academy our customer support center that offers how-to guides, FAQs, step-by-step walkthroughs and more for everything we cover on the webinar (and even some of the things we don't).