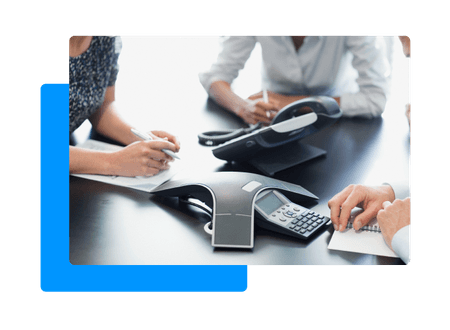 Conference Pod
Conference Pod is conference calling functionality fully integrated into our platform, and requires no additional plugins, downloads or training to use. Easily schedule meetings and invite participants, take control with conference room management tools, and gain a deeper understanding of your calls with analytics and reporting.
Easy-to-use web interface
View upcoming conferences, reporting and analytics, and schedule recurring, evergreen, or on-demand conference room online. You can create an address book of frequently used contacts, invite individuals or groups of callers to the conference when creating a conference room, or just-in-time directly from the Conference Room Dashboard.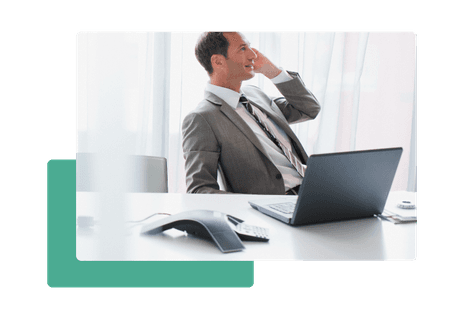 Conference room management
View conference room, call and participant information, and manage conference controls from within the platform. Conference leaders receive on-screen notifications when attendees enter or exit conferences, and can easily place callers on hold or mute audio output for everyone, or individually.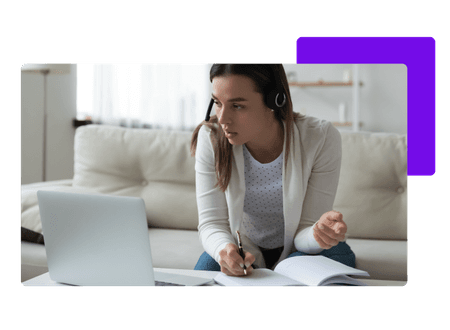 Deeper insights into conference calls
View call history, analytics, and recordings within the User Interface, and receive detailed or summary emails after a conference. Initiate conference recording from a conference room to record a portion of or an entire conference call. Recordings are delivered to the leaders upon completion of the conference.
Feature value
Connect together
Conferencing allows you to connect with a number of people at once, allowing you to collaborate effectively from afar.
Less time setting up meetings
Having the option to quick start a conference gives you meetings on-demand, or set up recurring meetings for the meetings you have all the time.
No long distance charges
Domestic and international call-in numbers are available, so everyone can dial a local number.
Use Cases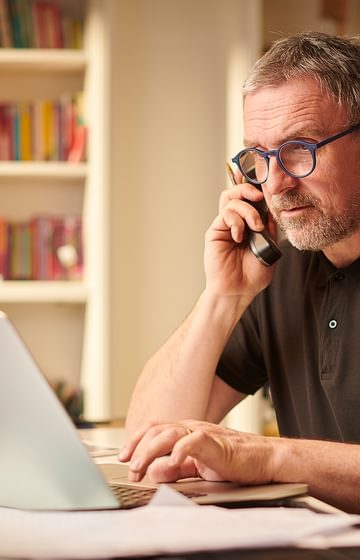 If you often host large meetings with participants in varied locations, Conference Pod can make these conversations seamless and professional, without additional software or tools. In an enterprise context, having a tool like Conference Pod at your disposal can mean hours saved and productivity increased.

Pricing customized for your business
Request a demo or get a personalized quote
Not ready to check us out yet?
Get more info on how net2phone Canada can impact your business and see examples of how our solution fits into your industry, or use case.