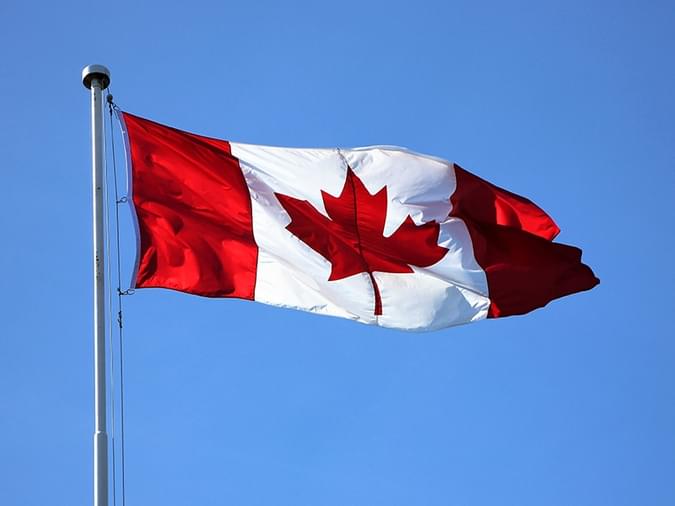 Versature Launches Bilingual Client Portal
Versature now offers a completely bilingual SONAR client portal.
Here at Versature, we take pride in being a 100% Canadian-based business VoIP provider. Our Canadian roots have uniquely positioned our team to better understand the needs, goals, and pain points of fellow Canadian companies. To best service our clients from coast to coast, we provide 24/7, bilingual technical support and try to partner our French-speaking clients with our bilingual onboarding specialists. We're excited to announce that now, we're also offering a completely bilingual client portal.
SONAR is Versature's Client Portal, where users have complete and instant access over their system. There are 4 types of Versature SONAR users and each category of users have different access levels and capabilities. SONAR is designed with our users in mind, and serves as an intuitive means of optimizing your organization's phone solution to fit your specific business needs. During the provisioning process, our onboarding team will add the French interface to your platform with a toggle that enables users to switch between the two languages as they please. With access to French SONAR as well as our recently launched bilingual auto attendant feature, Versature clients are equipped to better serve their customer base in their preferred language.
Versature lance le portail client bilingue
Chez Versature, nous sommes fiers d'être un fournisseur VoIP d'affaires 100% canadien. Nos racines canadiennes ont positionné notre équipe de façon unique pour mieux comprendre les besoins, les objectifs et les sources d'irritation des entreprises canadiennes. Pour mieux servir nos clients d'un océan à l'autre, nous fournissons un support technique bilingue 24h/24 et 7/7 et essayons de mettre en relation nos clients francophones avec nos spécialistes de l'approvisionnement bilingues. Nous sommes ravis d'annoncer que maintenant, nous proposons également un portail client entièrement bilingue.
SONAR est le portail client de Versature, où les utilisateurs ont un accès complet et instantané à leur système. Il existe quatre types d'utilisateurs SONAR Versature et chaque catégorie d'utilisateurs a des niveaux d'accès et des capacités différents. SONAR est conçu en pensant à nos utilisateurs et sert comme moyen intuitif d'optimiser la solution téléphonique de votre organisation pour répondre aux besoins spécifiques de votre entreprise. Pendant le processus d'approvisionnement, notre équipe d'intégration ajoutera l'interface française à votre plateforme avec une bascule qui permet aux utilisateurs de basculer entre les deux langues à leur guise. Grâce à l'accès à SONAR en français ainsi qu'à notre fonction de réception automatique bilingue récemment lancée, les clients Versature sont équipés pour mieux servir leur clientèle dans leur langue préférée.