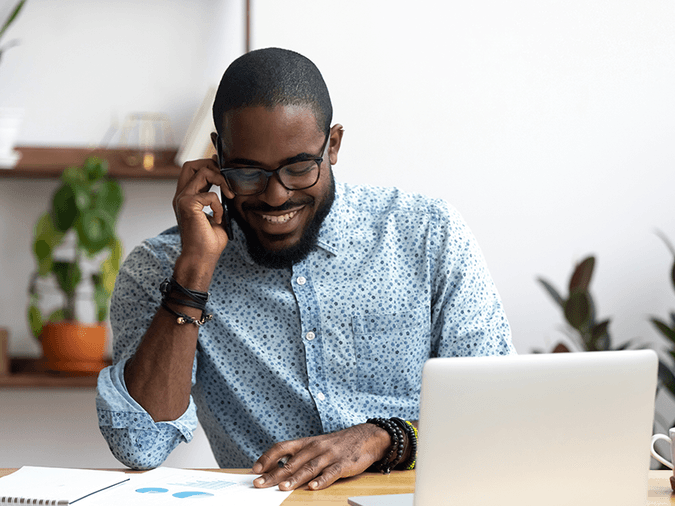 Updates to your
SONAR

portal: Self-Managed

SONAR

&

Chat

net2phone Canada has added more features and functionality to SONAR's client portal. Explore Instant Messaging with SONAR Chat and Self-Managed SONAR.
SONAR Chat
There are innumerable platforms available that are engineered to augment the remote work experience and keep collaboration at an all time high. From messaging applications, to project management tools, and video conferencing solutions, businesses have a myriad of tools at their fingertips to virtually replicate their employees' in-office experience. The problem? Few organizations have the financial resources and time to research platforms, onboard their business, and train their team on hundreds of different tools. What you need is a unified communications solution that covers all your business needs under one umbrella. Enter: SONAR Chat.
SONAR Chat is the newest feature addition to Versature's client portal. Within the 'Chat' section of SONAR, users can message one another internally without having to enable the SMS function. The ease of use and rapid response rate through instant messaging will help pave the way for seamless communication and collaboration amongst your team!
Self-Managed SONAR
Take your phone solution into your own hands! Versature has extended the functionality of it's SONAR platform to allow Office Managers to add and remove call queues, and add auto attendants themselves. You are no longer required to contact a Versature Support Specialist to make these changes. Now, businesses can easily create call queues and update messaging to support their growing and changing business needs.