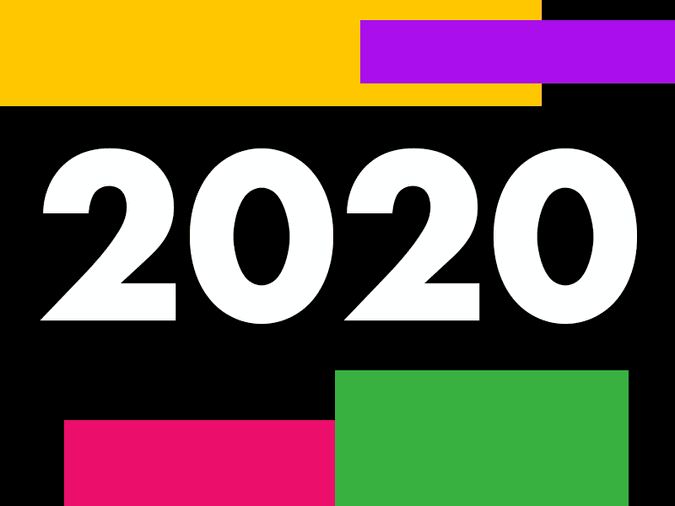 2020

Year In Review

Discover how Versature gave back and stayed active within our communities - plus, all the new goodies our users received, just for being our customers!
What a year, right? At times, It feels like 2020 passed in the blink of an eye. Other times, it seemed as if it would never end. While presenting us with a mixed bag of challenges and opportunities, it also introduced workplace modifications, accommodations and transformations. Looking back now, we see what got us through. Without all of our clients, partners, and community members, our progression throughout the year would not be the same. Thank you for all of your support throughout the infamous 2020. Here's to an incredible 2021, and to the rapid growth, community building, and innovation that we will continue to bring! Let's take a look at a few highlights from the last 12 months:
Giving back to our community in 2020
We donated all telephone hardware, support, and leaderboards to the Sandra Schmirler Foundation Telethon and the CBC Project Give Telethon in support of the Ottawa Food Bank. Both telethons received record-breaking donations, showcasing once again the power of our community and the selflessness of Canadians across the nation.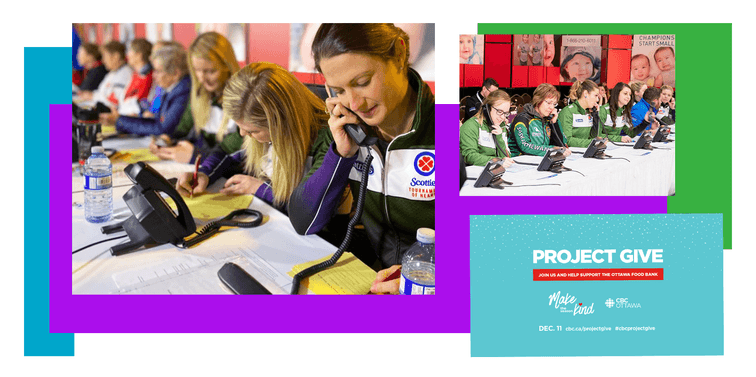 Events that made our year in 2020
We co-hosted the "Women Making A Difference Fireside Chat " event alongside Invest Ottawa, L-Spark and Women United in support of International Women's Day. In this event, we discussed the challenges women face across our communities and how passionate philanthropists are making a difference.
Virtual events were a huge success in 2020 and showed us that many things are possible, including attending the SaaS North Now virtual conference.
Not only were conferences still able to happen, but so were award shows, just like the virtual 2020 Insurance Business Canada Awards, where we had the pleasure of sponsoring the Award for Digital Innovator of the Year.
We caught some rays! Team V sponsored and participated in the The Salvation Army Annual Charity Golf Classic, Ottawa's Best Networking Golf Tournament, Whitewater Brewing Golf Fore Charity and Carleton Place Chamber of Commerce Tournament.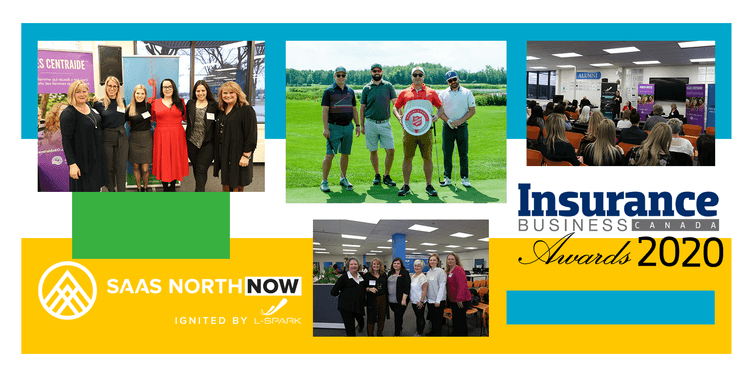 Pre-COVID 2020 days filled with winter activities
There is nothing like a good old hockey game and a ski trip to get all of our team out and about enjoying some great weather, great laughs and even better quality time with each other.
Marking 2-years of joint success in 2020
2020 marked 2-years since we were acquired by net2phone, the fourth largest VoIP provider worldwide and a subsidiary of IDT Corporation.
We launched exciting features in 2020
SONAR Phone (softphone)
Huddle Video Conferencing
Microsoft Teams Integration
Zoho Integration
Web-based attendant console
SMS Messaging
SONAR Chat
Many more!
We grew even bigger in 2020
Our team grew to a whopping 82 members as of December 2020, filling roles in all different departments. Team V is on track to keep acquiring the top talent from across the country!
What to expect in 2021
Needless to say 2020 has been a whirlwind of a year for our personal and professional lives, but looking ahead to 2021 we have very big things in store for our customers, partners and prospects. You won't want to miss out, so stay tuned for a big announcement coming up in February 2021!
Take your communications to the next level in 2021! Request a demo with one of our Product Experts and learn how Versature's solutions can help your business grow.