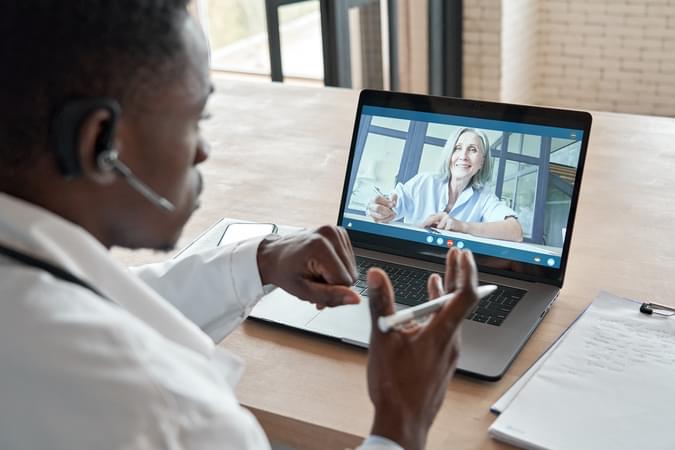 What is Screen Sharing? Definition, Benefits
&

FAQs

Want to have better conversations, encourage team collaboration and host engaging video meetings? If so, screen sharing is a must-have video conferencing feature. We're looking at business scenarios when screen sharing makes sense and how it can take business communication to the next level.
net2phone Canada Customer Pro-Tip:
Record meetings in Huddle to make them accessible to other participants. If someone misses the call or needs to reference the discussion in the future, they can easily access the recording.