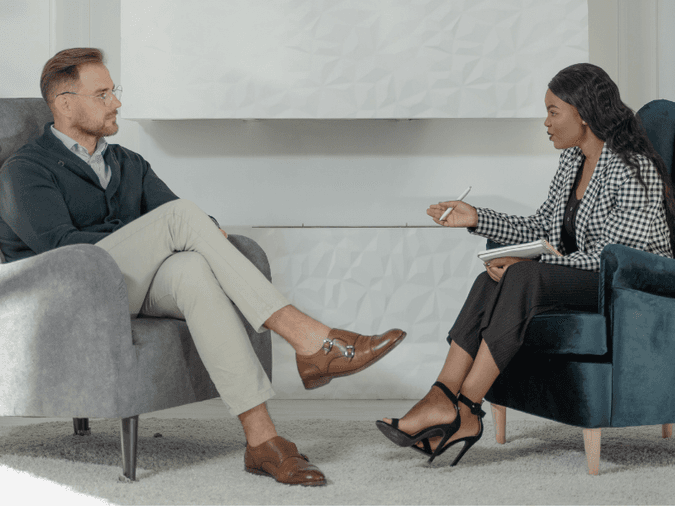 How To Find The Perfect-Fit Customer
We know this is the type of information you want us to jump right into, so here you go:
Understand Your Goal
Oh, the irony. "Our target market is everybody" said no one ever, or at least every company should rid themselves of this mentality. Regardless of the complexity of your marketing tools, your products and services, or the frequency with which you leverage media for brand awareness, it is crucial for businesses to understand their perfect-fit customer. It's important to know how to adjust your positioning to meet their behaviours. These are the ones that will ultimately further your organization's success, not just in regard to profit but also with growth. Furthermore, it comes down to opportunity costs. These are the forgone efforts that could've been put into scaling up the right customers, as opposed to nurturing the large number of customers that don't necessarily align themselves with your goals.
Sort and Survey
Place importance on scanning through your current market and identifying the customers you'd like more of, and focus less on customers that distance themselves from your offerings. To get started, we need a solid customer base. Without this vital base, focus on the initial steps of attracting a sample group to your product or service first, as opposed to trying to find the perfect-fit customer too soon.
Once your organization has a solid foundation, it's time to send out your surveys, with the goal of collecting as many responses as possible. Setting a target on existing customers that currently find value in your product/service works far better than searching for new customers. Surveying your current market grants insights into specific criteria such as average money spent on services/products, how long they've been a customer, etc. It will become evident which customers your organization should focus on. Include a variety of questions, such as the ones mentioned above, as well as questions about your target's demographics and experiences. This will help your business understand your customer journey, touchpoints, likes and dislikes, preferred media channels, pop culture references, and anything you can derive from their differences.
Analyze and Construct
User Personas. Did you figure it out already? Those are key terms when finding the perfect-fit. This process consists of collecting all of the most common pieces of information across your surveys, and creating a customer persona. Granted, it may not seem like the type of customer you had originally thought of, but that's the exciting part.
Undoubtedly, the persona that you are ultimately presented with is your answer as to who to target moving forward, and learning how to best serve this persona should be a main focal point. This may consist of adjusting your sales techniques to suit an older demographic, shifting your media to a specific platform, tampering with your writing style to appeal to different buyers, or expanding your reach to a specific region. Consequently, these data-driven tactics will draw in your perfect-fit customer closer to your organization in terms of familiarity and trustworthiness. Not only that, but utilizing sophisticated software to speed up the process of gathering this information will make more sense, now that your team has a game plan.
At net2phone Canada, our Insights feature has proven to be one of the most efficient tools in tracking and gauging buyer behaviours over the phone. Just ask any member of our team.
Compliment your analysts by setting them up with net2phone Canada's Insights feature. Track all essential call data that your teams need when scaling up your perfect-fit customer. Click below to explore Insights.