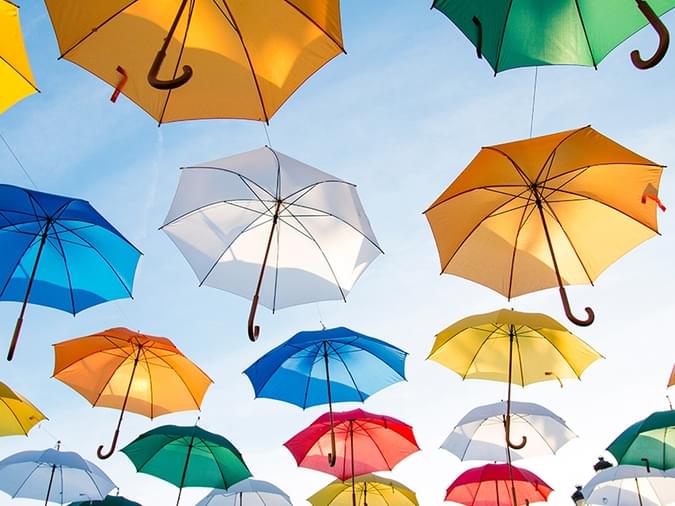 Can VoIP Solve Your Brokerage's Challenges?
Leaders in the insurance industry have outlined their four biggest industry challenges. We're addressing how a VoIP solution can help!
The 2020 Insurance Business Canada Awards brought together some of the most cutting-edge, innovative and influential leaders in the world of insurance. As the sponsor for the Versature Award for Digital Innovator of the Year, we had the pleasure of connecting with these leaders, many of whom are clients, and discussing just how a VoIP solution can help solve the biggest challenges surrounding the industry to date. While this list could continue, we decided to simplify it down to the top 4:
Business Continuity
When a disaster strikes, insurance agents need to be available and responsive to clients no matter the circumstances. VoIP providers use geographically dispersed cloud infrastructure and back-up power generators so that if one data centre is down due to storms or outages, calls would be re-routed to a secondary site ensuring that your system remains online. Therefore, there is no single point of failure.
If the same storms that disrupted your client's lives are impeding your ability to get to work or wreak havoc on your office, VoIP offers the flexibility to take your communications with you. Plug & play phone systems and mobile apps are offered by most, if not all, VoIP providers. When the metaphorical and physical Canadian winter storms inevitably hit, you're able to remain online and provide the best service to clients.
Call Recordings for dispute resolution
In any client-facing role, miscommunication due to speaker confusion, language barriers, or even cross-cultural misunderstandings are bound to happen. It is universally acknowledged that caller-broker disputes are unavoidable in the insurance world. The solution to this problem? Record your calls! In a situation where there is a discrepancy, verbatim conversations between the client and broker can be pulled from the cloud within seconds.
Canadian insurance organizations require a communications platform that can comply with the strict regulations that they're subjected to. To comply with IFRS requirements, you're recordings and call data need to remain in Canada. Therefore, search for a VoIP provider whose data centers are located within Canadian borders.
Call recordings don't just assist with dispute resolution: Here are some of the ways that brokers benefit from call recording and storage:
Ensuring quality assurance and assessing agent performance
Training, coaching and professional development
Order verification
Sales performance optimization
Platform Unification
High-performing insurance brokers leverage multiple platforms simultaneously to optimize performance. But what if you could take it a step further and integrate these applications together? Cloud-based technologies, such as VoIP, bring the functions and features of your phone system into platforms you use every day, eliminating the need to constantly switch between applications.
As a leading VoIP provider for Canadian insurance organizations, Versature has created integrations with some of the most popular tools used by brokers, like blueButler. The Versature connector for blueButler empowers busy insurance firms to improve operational efficiency and gain business insights by leveraging customer call data directly within the blueButler environment. Storage of Versature call recordings, metadata and transaction data in blueButler's tamper-proof environment delivers a secure audit trail of client interactions.
Improving Customer Relationships
Unfortunately, disasters and mishaps aren't confined to the 9-5 workday. Missed phone calls from clients or prospects can have dire consequences on your organization. Mobile apps, call centre functionality, and integrations with CRM platforms enable brokers to stay connected while away from the office and provide your clients with quicker service.