net
2

phone Canada Channel Partners

We consider our Channel Partners to be part of our team and we are committed to cultivating meaningful, long-term, collaborative partnerships. Learn more about the program and speak to a Channel Partner expert today!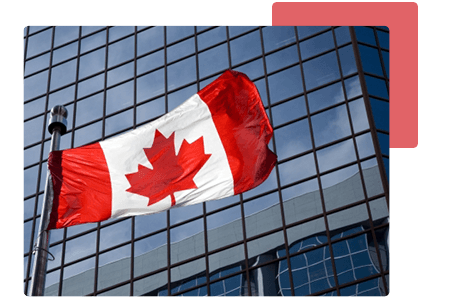 About net
2

phone Canada Business Phone Solutions

net2phone Canada (formerly Versature) is a cloud-based business phone service provider, helping Canadian organizations drive business performance through powerful telephony tools. From our employees to our partners, we have a growing network of dedicated professionals working together to deliver unparalleled technology and service. Founded in 2003, the net2phone Canada team is a dynamic group of creative thinkers, problem solvers, and innovators, working together to transform the day-to-day efficiencies of Canadian businesses. We strive to make an impact, for our clients, for our peers, and for our community. Always pushing the boundaries of what we can do, our platform is constantly evolving with new features, and integrations that help net2phone Canada clients achieve business success.
Why partners choose us
Accelerate your growth
net2phone Canada's award-winning business communication solutions work as a seamless extension of your business offering.
A lucrative addition to any portfolio, our partnership has a meaningful impact on your bottom line.
We're dedicated to your client's success
We are in the "we" business and pride ourselves on co-creating successful, long-term solutions for our customers.
Together, we can maximize value for your customers, allowing them to better understand their business.
Recurring profitability
Strengthen your customer's business with a dependable communications system while driving a new revenue stream with monthly recurring revenue.
net2phone Canada offers up-front commissions and lifetime residuals of your clients' invoices.
Testimonials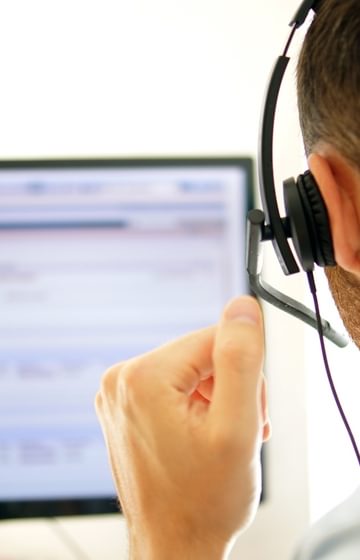 net2phone Canada has always provided our team and our clients with incredible support. They really went above and beyond for our customer St-Joseph Family Medicine Clinic at a critical time to make sure their business could continue to run smoothly.

-

Sam Arseneau

SupportMyMac, CEO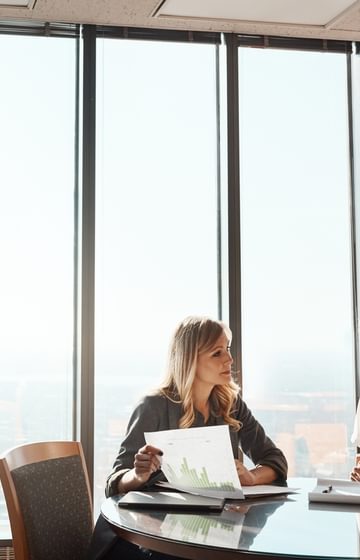 net2phone Canada has been an instrumental partner to us and I am really excited about their focus on the channel. I think this will help raise the bar for our clients as well as the general business community and their communication needs. I really love working with net2phone Canada and know others will too.

-

Shawn Freeman

Fully Managed, Regional Vice‑President, Alberta
How to join our partner network
We make it simple to join our team and get started. Fill out our application form and a regional Channel Manager will reach out to you to better understand your needs, challenges, and goals and discuss how offering a net2phone Canada solution can seamlessly integrate into your everyday offering.
Learn More
Submit your information below to speak with a net2phone Canada Channel Partner expert.