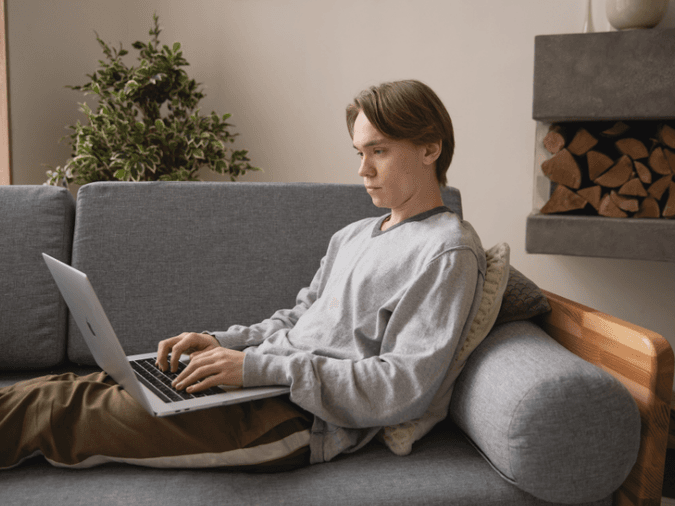 Remote Working Cross-Functional Collaboration: Here's How To Make It Work
Here's the deal, collaboration can have its challenges when already working in the same environment, so remote cross-functional collaboration has no chance, right? Wrong. No matter if the project involves 2 people or 20 people, we've experienced this first hand. Now, we have enough information gathered and tools created to resolve the issues constantly associated with remote work collaborating.
Follow These Steps:
Form an easy to understand project brief and project plan with realistic timelines and deadlines–especially if the project is over and above existing workloads. Factor in review periods for key project stakeholders. Things will likely take longer than you expect, so ensure any hard deadlines are well communicated through the process.
Hold a kick-off virtual meeting to review the project brief, talk about the project objectives/goals, and everyone's expectations/responsibilities. Video conferencing is a great tool to host these as it gives you the ability to walk through visuals. Ask questions and talk about what a completed task looks like. Everyone works differently. This lets your team do what they do best, with an aligned understanding of what the outcome should be.

Get their input on the project plan and throughout, usually through your most used document sharing or video conferencing platform. The more your team and key project stakeholders are sold into the plan, the more likely they'll stay focused on achieving the project goal, and the more motivated they'll be to get there.

Hold quick video or SMS chat check-ins to assess task progress, roadblocks, challenges, and celebrate wins. These can be weekly, bi-weekly, or monthly depending on the project, timeline, and quantity of activities on the go. The trick is to schedule them frequently enough so that the project stays top of mind and on track, but not so frequent that they impede the project's progress. These meetings are a great time to discuss ongoing higher level pieces of the project, as getting time with a larger group in a non-recurring format can be difficult.

Use a project management software that is EASY to use and adapt to (ex: Asana is a free option). If the tool is intimidating, it will be cumbersome and people will avoid it, especially if your team isn't used to project management (PM) software. Make sure you include useful links to the project brief and a description of their task/expectations.

Expect things to change and shift. Deliverables you thought were highly important or necessary at the beginning may lose their priority, or be made obsolete as other materials cover their purpose.

Keep In Mind
Remote cross-functional collaboration has its quirks, and the priority of the entire project will also shift as different things come up through the organization and/or your colleagues' daily lives. This can happen often when working remotely, and project managers should account for this. You'll want to be prepared for your project to get reprioritized, or prepare yourself to reprioritize it for the team. After all, cross-functional collaboration isn't possible without everyone involved. Make sure you continue to voice your appreciation and own your area of expertise.

None of these tactics would be fully utilized without a reliable, easy-to-use communications solution that is the backbone of your remote meetings. Check out how our Huddle Video Conferencing platform and SONAR Chat messaging platform are changing the way businesses achieve their goals, both traditionally and remotely. Explore Huddle today!