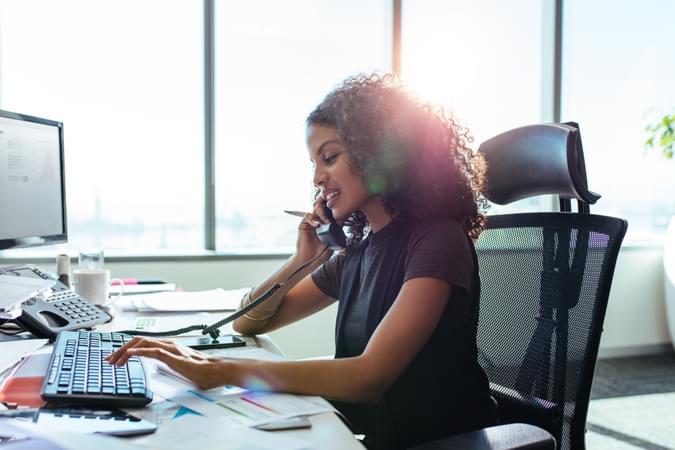 Number Porting: A How-To Guide For Canadians
Written by: Guillaume Bergeron
Thanks to number porting, businesses are no longer forced to stay with a phone provider that doesn't meet their needs. You can have the freedom and control to choose a plan and provider that fits your business requirements.
In the past, switching business phone providers meant changing your phone number. With phone numbers being a key point of contact for the business, often, companies stayed with their providers longer than they wished.
Thanks to number porting, businesses are no longer forced to stay with a phone provider that doesn't meet their needs. You can have the freedom and control to choose a plan and provider that fits your business requirements.
What is Number Porting
Number porting is a regulated process of moving your current phone number to a new telecom provider. You have the freedom to choose the service provider of your choice without worrying about losing your phone number.
Once you choose a new provider, they will request that your phone number gets transferred from your old provider. Upon completion, your calls will go through your new provider's system with no changes or interruptions for your callers.
Number Porting vs. Call Forwarding
Number porting permanently assigns your phone number to a new telecom provider. In contrast, call forwarding temporarily forwards calls to an alternative number, such as your mobile phone.
Call forwarding is helpful when you're in the middle of switching providers and waiting to port your phone number. At net2phone Canada, we can add call forwarding when building out your account. You can then ask your current provider to forward your calls which you can answer on net2phone Canada's system.
Benefits of Number Porting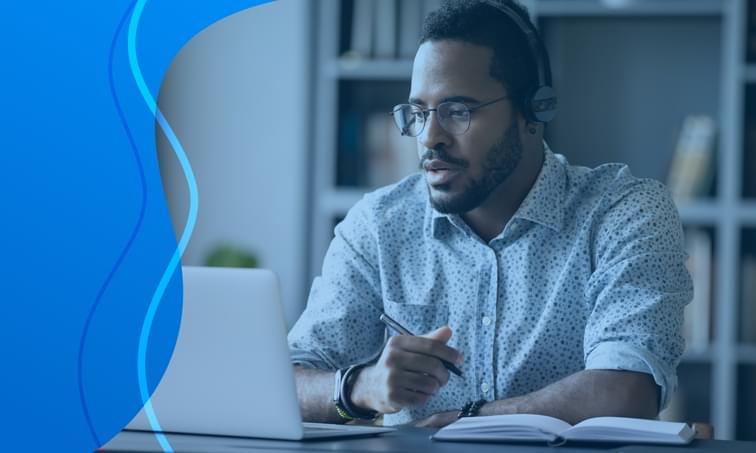 Upgrade to VoIP for better features and productivity
You can upgrade to a VoIP phone system which offers many advantages over a traditional business phone system, including reduced costs, flexibility, and scalability.
VoIP has advanced features like auto-attendants, the ability to send text messages, and routing calls to numbers outside of your organization; like your cell phone. These features and more can help maximize communication and productivity.
Related: What is VoIP?
Freedom to choose the provider you want
Even if it meant better rates, plans or features, businesses in the past avoided switching providers to keep their phone numbers. You can port your number to a provider that meets your business needs without the hassle of changing your phone number.
Avoid extra cost, time and admin work
Many of your branding materials, including your website, business cards, signage, signatures and stationary, include your phone number. Changing those materials would require spending and further administrative work.
Customers can still reach you
You don't want your callers and stakeholders to have issues reaching your company, as this is a crucial point of contact. Business contacts, clients, and stakeholders' ability or inability to reach your business can impact your profitability.
How do you port a number?
1. Verify that your business phone number can be ported
You'll need to check that your business phone number is eligible for porting by your new provider. For net2phone Canada, you can verify using our number availability tool.
In most cases, your phone number belongs to you. However, it is important to check if your current contract specifies that the number belongs to the provider. In this case, you will be prevented from porting your number.
The ability to port a phone number also depends on the calling areas that your new provider can service.
2. Don't cancel your current phone service
Do not tell your current provider that you're leaving them before your number is ported. They may put a cancellation order on your account, which will block the porting request. Only cancel once you've signed with your new provider and completed the number porting request. Keep in mind also that you may incur early termination fees.
3. Find your most recent invoice
You'll need your most recent phone bill, as it contains relevant account information to port your phone number.
4. Contact your new provider
With your most recent invoice, you can contact your new service provider and let them know you want to transfer your number and start the porting process.

5. Fill out a number request form
This transfer request form will include information about your current provider and phone number. Which phone number you want to port and give authorization to your new provider to port these numbers on your behalf.

6. Wait for a response from your new provider
You will receive notification about your request from your provider, whether it was approved or rejected. Rejections can happen if there are discrepancies in information, like name or address. At net2phone Canada we'll work with you and your current provider to address the rejection, and resubmit the request with the correct information if this happens. Sometimes there can be some back and forth, but once accepted, we let our clients know the date the number will port to the system to complete the transfer process.

FAQ's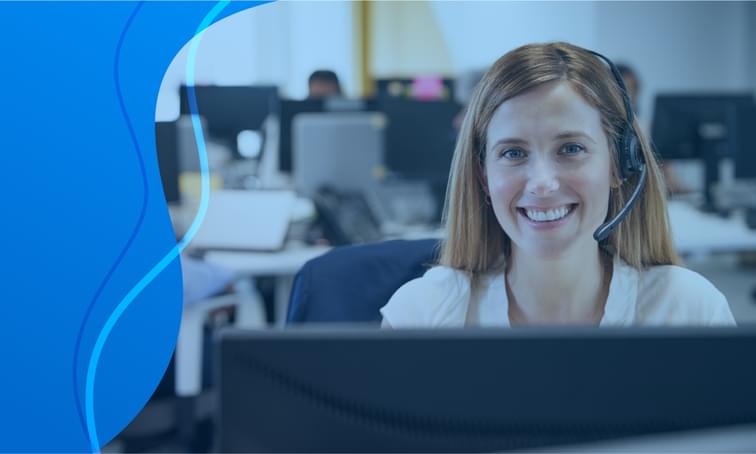 "What type of phone number can I port?"
Porting is possible for any eligible number in a geographical area that your provider serves.
"How does porting a phone number work?"
Once you submit your request for porting, your new provider will take these documents and submit them to their carrier. The carrier is the one who facilitates the porting, and they are also responsible for contacting the losing provider.

"How long does it take to port a number?"
If there are no delays, number porting is very quick and can be completed in approximately five business days. If there is a rejection or delay, this can take longer.
"How many times can you port a number?"
There's no limit to how many times you can port a number. Unless specified in your contract with your provider, CRTC regulations state that the customer owns their phone number, so you have a right to take it to any new provider. The exception is if a contracted clause with your current provider says the number belongs to the provider, not you.

"Can I port my Canadian number to the US?"
If you move to a US provider, you can port your Canadian number as long as they support it. But your number will remain a Canadian phone number with the same area code.
The ability to port depends on the provider. net2phone Canada can port US numbers, many international numbers and toll-free numbers.
"Can I port a deactivated number"
No. Your existing phone number needs to be active on your account to port it; this is why it's essential not to cancel your service until your number has been ported.

"Can I port my number if my phone is disconnected?"
If your phone number is deactivated on your account, you cannot port the number. If your phone hardware is simply disconnected, but your number is still active, you can still port.
Final Thoughts
Number porting makes it easy for you to switch business phone providers and get the service you need while preventing disruptions to your business and callers. Because number porting involves various parties and steps it's vital to work with a provider that has the experience to guide you through the process if ever there is a rejection or issue that needs to be addressed.
Ready to upgrade to a new business phone provider? This free step-by-step will guide you through a checklist and equip you with the knowledge to make a well-informed decision. Download it here.
About the Author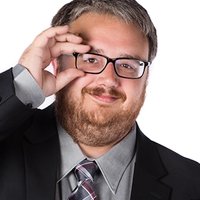 Guillaume Bergeron | Manager of Onboarding
Guillaume loses himself in compelling narratives through books, TV shows, movies and anything that tells a story. His organizational skills propel our team to new heights, while he strives to provide the utmost care to new and existing net2phone Canada clients. After all, his team-oriented attitude contributes to the premier level of customer service we are known for.