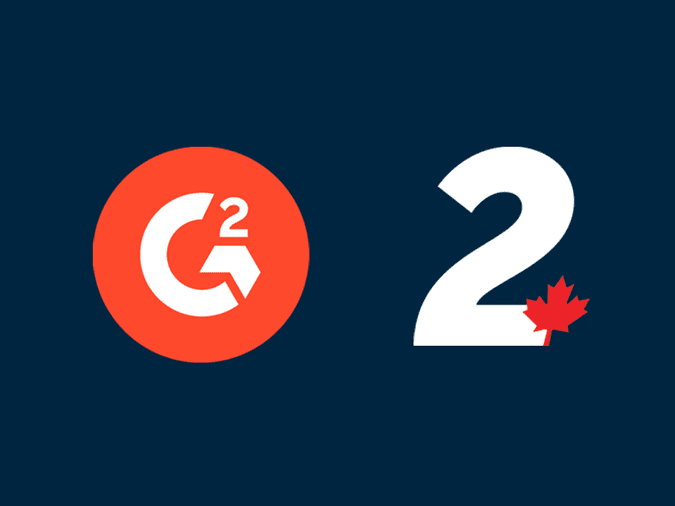 G

2

Report: Fall Approaches, net
2

phone Canada Rises

Written by: Ziad Ghadbane

Fall may be upon us, but that's not what happened to net2phone Canada's G2 ranking! With G2's official release of their latest Fall VoIP Performance report, we are proud to announce that net2phone Canada finds itself recognized as one of the top VoIP providers in Canada for the third season in a row.
While rounding up the summer months with more phone calls, contract renewals and client onboardings, our goal was to continue delivering on our VoIP services, cloud-based business communication solution and service to our valued clients and partners. Through net2phone Canada's dedicated experts and customer-first approach, we continue to position our brand as a customer success focused business communications service provider. With this intention, we were delighted to be rewarded with another 2 G2 badges, as well as 2 more high performance recognitions.
G2: Business Software and Services Reviews
For those who aren't familiar with G2, it is the world's largest tech marketplace where businesses can discover, review, and manage the technology they need to reach their potential. Every season, G2 indexes the performance of different providers in a number of categories (based on reviews from real customers), to provide buyers with insights on the competitive landscape.
Users Love Us
This fall, net2phone Canada was once again awarded badges by the G2 team. As shown below, our service has been recognized as 'Users Love Us' given to businesses with reviews averaging 4 star ratings across all business VoIP providers. Not only were we excited to be recognized as top of mind among users' admiration for our platform, but we're especially honoured to be ranked among the best businesses in our growing industry.
Whether it's our reliable VoIP phones, commitment to offering top level bilingual VoIP support or our white-glove onboarding process, this highlights the continuation of our team's dedication. Simplifying business communications for our clients is top of mind, and showcases our company's core values.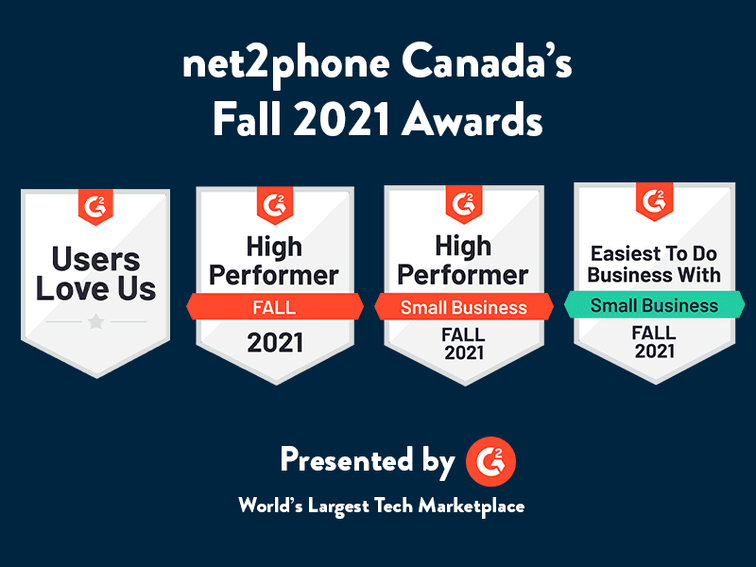 Easy To Do Business With, High Performers
Along with our exclusive badges for Fall 2021, we also had the pleasure of being recognized as "High Performer" in the Small Business and General grid reports in the VoIP and uCaaS community, inching our way towards the Leader's category. As we continue to change the way businesses think about cloud communications, we also continue to push the envelope with newer, more secure, and easier to use products and services that will lead to our clients having better conversations.
Check out what our customers are saying about our service on our G2 profile.
About the Author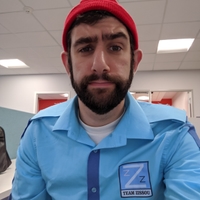 Ziad Ghadbane | Director of Marketing
Ziad is an avid fan of Premier League soccer, admirer of alpacas, building computers and learning about next-gen tech. Within this Manchester United faithful, lies a curious marketing leader, researching the next biggest B2B communication pain-point. Marketing the value that VoIP possesses within the business world is his most lethal weapon.