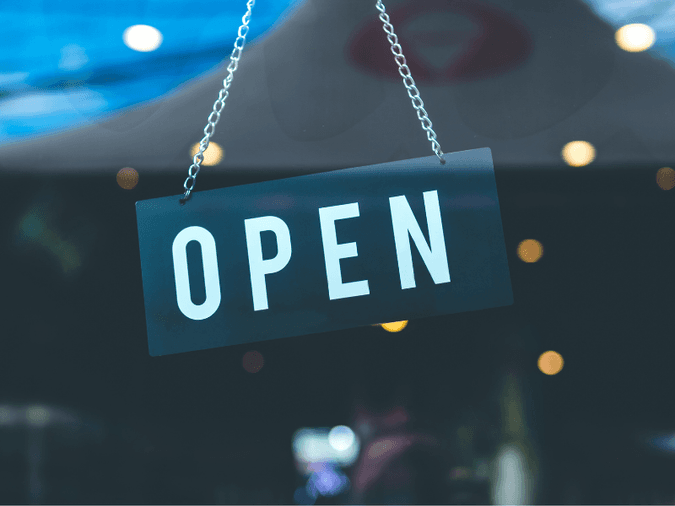 Customizing Your Communications When Re-Opening Your Business
Written by: Nick Arcuri
Yes, that is correct. It's beginning to return to normal. As provincial governments across the country begin phasing out their approach to economic re-opening, Canadian businesses are eagerly and cautiously planning their re-opening and starting to reconfigure their communications.
It's clear that employees will not be working under conditions of the past, and management needs to implement a strict set of guidelines to keep not only their customers and employees safe and informed with new re-opening policies. Here's how to perfectly customize your communications during the re-opening of your business:
Treating Internal and External Communications With Equal Priority
To properly execute a safe and effective business re-opening, your employees, clients, and any incoming visitors must be aware of your new policies. Once guidelines and work resources are created, make sure that they are available and easily accessible. Post them on your website, send to clients and team members via email, promote them on social media and update your auto attendant messaging to share the policies with callers.
Update Your Phone Features & Messaging
As you approach your re-opening, clients and partners are undoubtedly going to want to reach you directly by phone. Ensure your phone system is updated to include your current messaging and prepared for your employees' return:
Softphone and Mobile App Implications

When switching between devices such as the SONAR Phone or Mobile App, you must add or remove the new devices into the queue to be able to receive queue calls. If your team members are operating off browser-based calling or their mobile device and are preparing to return to their desk phone, remove their other devices from the queue.
Auto Attendant Messaging

Your auto attendant message serves as an easy way to relay critical information to callers. Update the message to inform callers of new policies, hours of operation, or simply to thank callers for their loyalty as you've been away. In the past, adding an additional greeting to your auto attendant required an entirely separate recording. Now all you have to do is add an "Intro Greeting" to your auto attendant that will play before your recorded message. For example, your auto attendant may start with, "thank you for calling, carefully listen to the following options." With a return to office greeting, your auto attendant could start with "Please listen to the following message about our office return guidelines" and then your regular auto attendant would immediately play as it normally would. For more on how to create a new introduction, check out these instructions for auto attendant intro greetings.
Personal Voicemail Greetings

All employees, especially those that are client-facing, should update their voicemail greeting to state when they are expecting to return to the office, and when (if at all) they will be available to meet with clients. If you're expecting an onslaught of new voicemail messages upon your return to the office, we recommend enabling Unified Messaging. Unified Messaging sends all of your voicemails to your email, with a written transcription and a .wav file if you want to listen through your email.
Call Forwarding and Answering Rules

If you forwarded your business calls to your mobile or landline, ensure you edit your answering rules to route your calls back to your desk phone upon returning to your office. For instructions on how to edit your answering rules, visit the net2phone Canada Academy Article. For those team members that are returning in rotating shifts, time frames and answering rules can be set up so that their calls are routed to their desired devices (softphone, mobile app, or desk phone) automatically on certain days or within certain time frames.
Having The Right Solution
We all know that the re-opening of businesses is that giant step closer to returning to a normal economic state, but without proper communication, your organization can muster up more challenges with confused and lost prospects and valued customers.
net2phone Canada's fully hosted PBX keeps your team and customers in the know about all new policies and procedures with our user-friendly administration portal, granting users access to feature modifications for even the smallest of changes. Visit our net2phone Canada Solutions page to see how your business can re-open without losing a beat through cloud-based communication.
About the Author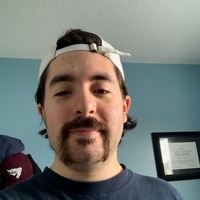 Nick Arcuri | Communications & Content Specialist
Nick is a lover of all things advertising, business, sports, social and video. He pretends to know his cocktails in public and gets lost in F1 race strategies every other weekend. For the times he is not visually storytelling, his marcom-focused mind revolves around what user-friendly communication solutions can offer our clients through the cloud, regardless of their industry.