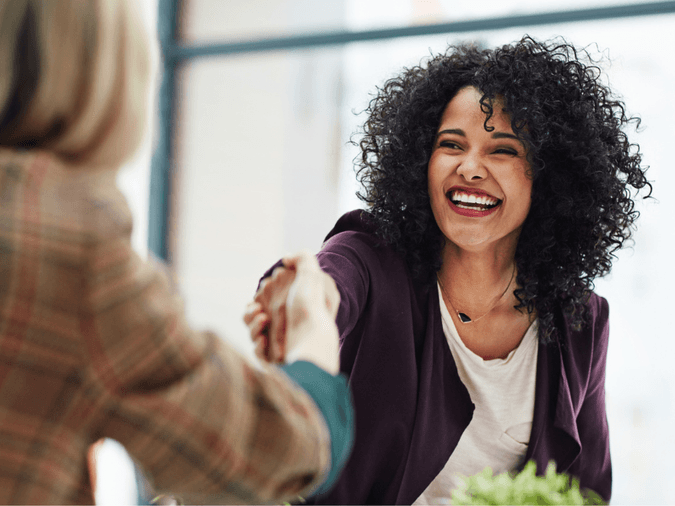 Community Investment — How To Give Back Through Your Business
A study from Statistics Canada showed that Canadians who received support from their employers regarding philanthropy had volunteered with either the same or different associations the year before as well. In fact, 55% of Canadians had donated something of value to charitable endeavours the previous year, and had no plans on changing their ways in the future simply because of their respected employers' sense of support. This alone speaks volumes about how corporate philanthropy has not only been changing the landscape for nonprofits, charities and entire communities, but for motivating its employees and setting an example to engage in philanthropic efforts, whether that's inside or outside of the office space. Here are a few things to consider when on the topic of corporate philanthropy:
Importance
Whether organizations are pledging their time, their funds, or their resources to charitable endeavors, corporate philanthropy has a way of bringing out the best in all parties, especially when done efficiently. Every organization seemingly encourages their staff to give back, but participating as a business rather than as individuals opens the door to social responsibility opportunities that notably improve the state of our communities. By introducing something like a corporate program, organizations have the option of choosing from a wide variety of ways to give back, including some popular options such as corporate matching gift programs and volunteer grants. Not only is this important for setting an example, but also shows your true company colours when dealing with prospective clients, the general public and attracting talent that aligns with your organization's core values.
Implementation
Actions speak louder than words, and in this case, your company can really make a difference by seeking out fathomable ways of giving back as an organization. Allocating volunteer days, using corporate matching gifts that match the amount donated by individuals, and designating volunteer grants that unlock a set amount of funds after volunteering a certain amount of hours are just a few ways corporate philanthropy comes to life. These initiatives show that your organization makes giving back a priority, but also creates a conversation around what endeavours your team may want to participate in, learning about your colleagues' "why" and how participating in such activities have changed both their lives and other people's lives. Furthermore, this inevitably generates a positive work environment, increased employee engagement and a sense of challenged responsibilities. Get suggestions and find causes that align with your corporate values. By simply reaching out to local nonprofits and seeing how your business can help, your organization can be the driving force behind a community changing for the better.
The 1-1-1 Initiative
At net2phone Canada, we take pride in giving back to the communities that invest in us! As part of our commitment to the 1-1-1 initiative of corporate philanthropy, we have pledged 1% of our equity, 1% of our time, and 1% of our services to charitable endeavours. Through this initiative we have been able to support nonprofits across Canada like the Sandra Schmirler Foundation, Startup Canada, the Ottawa Food Bank, and more. Cloud services and SaaS tools allow associations and nonprofits to make use of cutting-edge technologies while doing away with the huge capital costs and headaches associated with traditional equipment-based approaches. IT budgets can be stretched further and the non-profits can remain goal-oriented and agile.
net2phone Canada's long, on-going work with local associations and nonprofits is something that we as an organization are always proud to showcase. Check out how we take part in transforming and aiding communities one project at a time. Will yours be next? Click Here.