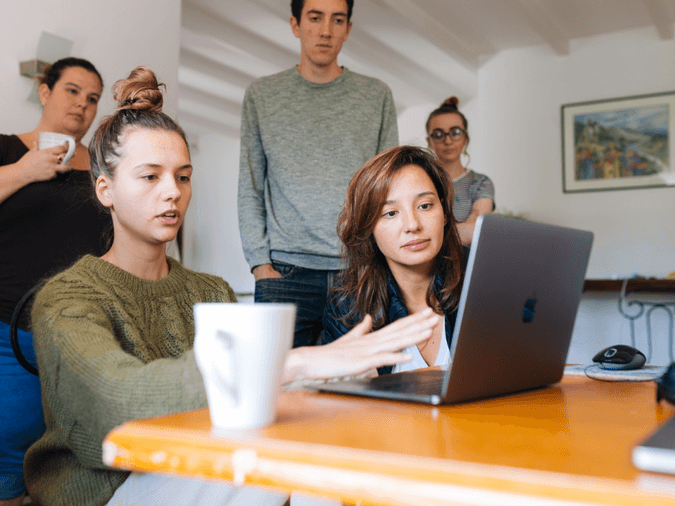 Business VoIP
101

: Everything You Need to Know Before You Deploy

Let's be clear. The telephone is still the best way to connect with prospects, customers, suppliers, and partners to get things done. It isn't surprising that cloud-based VoIP is becoming the phone solution of choice for Canadian businesses. It provides organizations of all sizes with a professional-grade phone system and advanced features that historically were only accessible to enterprise organizations. Companies who once invested in on-premise PBX systems are now looking for more cost-effective options. Many traditional on-premise PBX systems are nearing or past their End of Life (EOL) and are no longer being supported by their vendors. This is why it is important to know what to prepare for when selecting a cloud-based VoIP solution and provider:
Ask Questions Wisely
Deploying the right communications technology for your business starts with asking the right questions. These include topics like:
Verifying if your existing business phone number(s) can be ported to the provider's service.
Determining if the provider is still charging on a per-line basis in the "old school" business model. Tip - if they are, don't use them.
Asking about the contract term, details, limitations, and of course, the perks.
Asking the provider if they offer refunds and about their commitment to their Service Level Agreements (SLA's).
Asking providers about their technical support model and how customer success is measured at their organization.
Finding out the size of the provider's customer base and the level of customer churn.
Researching how long the service providers you are considering have been in business.
Inquiring about the hardware - is it included with the service?
Researching how focused the service provider is on business communications.
Asking about the security measures the provider has in place to ensure you can rely on their service.
Adopt
We know the transition to VoIP can be exciting and new, and that's why one-on-one onboarding is critical to a successful adoption. Ensure the service provider you choose has a dedicated onboarding process, where there is complete transparency into the initial steps in setting up your new hosted PBX. Request a single point of contact, that way you will always be working with a representative who is knowledgeable about your business needs. Still in the dark about adopting new technology? See how digital transformation is changing today's business landscape.
Train
Training the trainer is something we like to do, and for good reason. Knowing that your team can rely less on external teams outright spells efficiency. Get your company up and running by having colleagues they already know guide them through the basics, whether it be phones, portals, features and more. Let the technical support team deal with the messy stuff. After all, your industry leading provider should be your go-to hub for any questions that are VoIP related.
Implementing a process in the form of asking the right questions, deploying the technology and efficiently training your organization on the new systems is a foolproof way to achieve success when adopting new business technologies.