Refer a friend to net
2

phone Canada and get $

125

+

Do you know an organization that could benefit from net2phone Canada's cloud-based phone solution? Refer a friend or colleague to net2phone Canada and receive a $25 gift card for every extension that goes live with us. That's a minimum of $125 per referral! Fill in the form with your referral's contact information, as well as your name and email address, and leave it to me to make the introduction.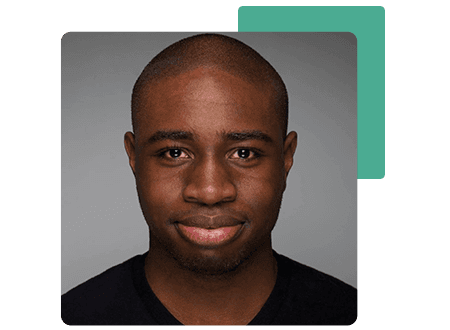 Choose your gift
How can I thank you in the way that suits you best? Once your referral has deployed with net2phone Canada, I'll send you a message so you can choose a gift card from Amazon, Esso, Best Buy, Starbucks, or more. The possibilities are endless!
- Marshan Beals, Account Executive at net2phone Canada
Referral Form
Fill in your own name and email, as well as your referral's contact information. You only need to complete one form on this page.