Grow your business with net
2

phone Canada's Business VoIP Phone System

Struggling with high fees, low-quality service, and unhelpful support? Your business deserves better! Fill out the form to get started with net2phone Canada today! We provide Canadian organizations with a virtual VoIP business phone service to power effective communication to keep your business running smoothly.
Get a quote
Submit your information below to speak with a net2phone Canada product expert.
Trusted by Canada's top companies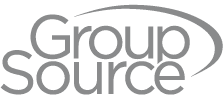 Our customers love us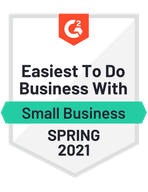 Easiest To Do Business With, Small Business (Business VoIP)
net2phone Canada has been awarded 'Easiest to do business with' in the small business category for business VoIP phone systems (only awarded to one company in North America).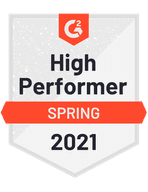 High Performer in the Overall Business VoIP Category
Not only are we the easiest to do business with, but we also stack up against the big guys! net2phone Canada was also a high performer across all criteria in the business VoIP category.
All the features you need from your VoIP phone system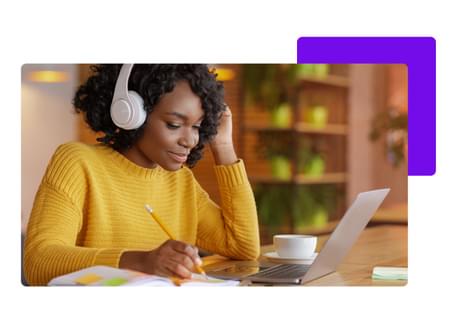 Built
&

Serviced in Canada

With net2phone Canada, your support and service will always be based in Canada. Your business is more than just a dial tone, and your data is safe and secure.
Integrate with your existing systems
Your business VoIP solution should work in your current environment, and that's why we integrate with 10+ popular SaaS and CRM Platforms & have an open API.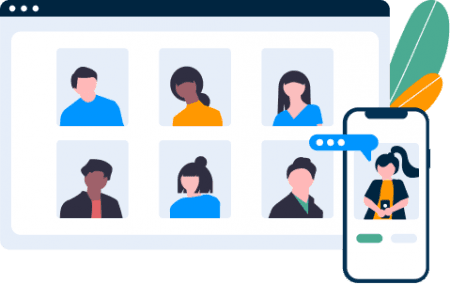 Huddle Video Conferencing
Host virtual face-to-face meetings with partners, colleagues, and clients from across the Globe with Huddle Video Conferencing. Huddle enables net2phone Canada users to securely video conference through their browsers or mobile devices with up to 50 participants.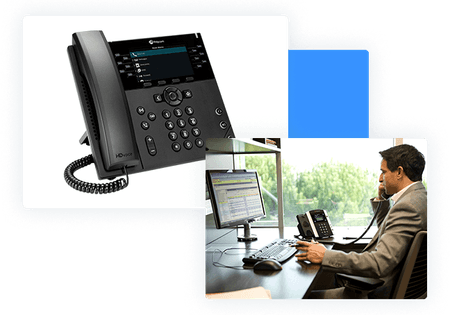 Included phone rentals
net2phone Canada offers Poly and Yealink phones to deliver the most powerful combination of business phone service and hardware. Receive complementary desk phone rentals when you sign up with net2phone Canada.
Included international calling to more than
40

countries

Stop worrying about long-distance calling with your business VoIP phone system. net2phone Canada includes free international calling to more than 40 countries.
Business VoIP Canada
At net2phone Canada, we're re-imagining business communications, providing organizations with an inclusive suite of products, features, and integrations to create a phone solution unique to their business. Available from your desk phone, mobile device, and browser, experience the freedom of net2phone Canada.

Whether you have 6 employees or 600, we have the business phone system for you.
A phone system customized to your business
Client-facing businesses require a phone system that they can depend on to remain connected under all circumstances. That's why hundreds of Canadian organizations reach out to net2phone Canada looking for one thing: a reliable phone solution. net2phone Canada helps organizations improve their calling experience with a secure communications platform and call analytics software engineered to help businesses improve efficiencies. As an all-in-one communications solution, your team can leverage conference calling, SMS messaging, video conferencing, and softphone functionality to cater your outreach to your preferences.
Get started now
Learn about our promotions, get a customized quote, and upgrade your phone system.
Testimonials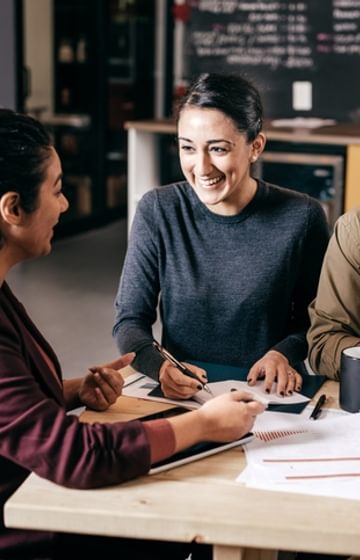 The customer support is a huge part of why I believe wholeheartedly in net2phone Canada. When I experience issues with my internet, the net2phone Canada team works with me and my internet provider to troubleshoot and solve my issue, even when the problem does not stem from net2phone Canada itself. It is great to finally have someone that is knowledgeable and willing to help.

-

TIM MANERY

M2 FINANCIAL, CO OWNER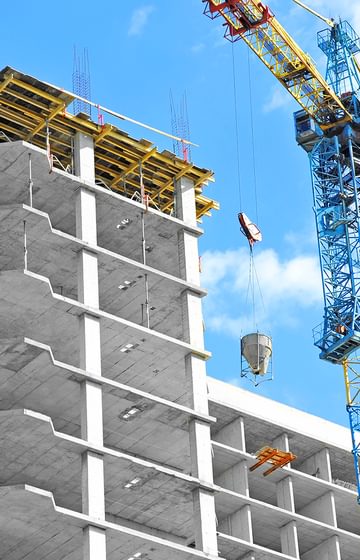 The technical support is the best part about working with net2phone Canada. They solve challenges quickly and effectively, and also take the time to teach me how to use and apply new features in our client portal.

-

TAMMI HODGINS

D. GRANT CONSTRUCTION, RECEPTIONIST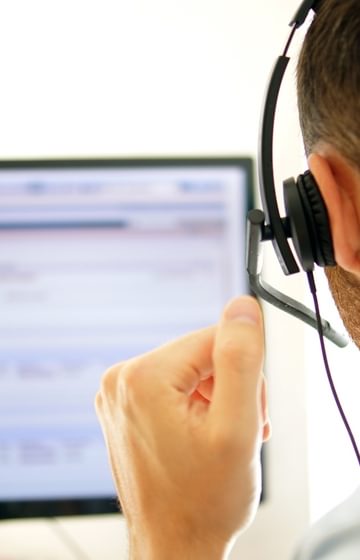 A traditional phone system will not always translate from Company A to Company B. With net2phone Canada's vast array of features and integrations, we were able to customize a phone solution to fit the specific needs of our business and it works brilliantly.

-

AMY CUNNINGHAM

GATEWAY LIVESTOCK, Logistics Coordinator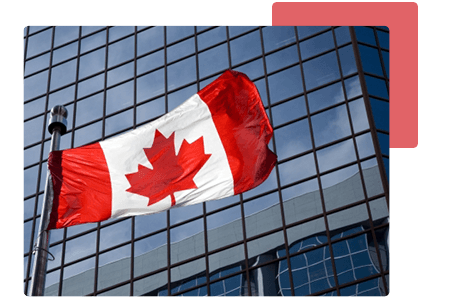 About net
2

phone Canada Business Phone Solutions

net2phone Canada (formerly Versature) is a cloud-based (virtual) business phone service provider, helping Canadian organizations drive business performance through powerful telephony tools. From our employees to our partners, we have a growing network of dedicated professionals working together to deliver unparalleled technology and service. Founded in 2003, the net2phone Canada team is a dynamic group of creative thinkers, problem solvers, and innovators, working together to transform the day-to-day efficiencies of Canadian businesses. We strive to make an impact, for our clients, for our peers, and for our community. Always pushing the boundaries of what we can do, our platform is constantly evolving with new features, and integrations that help net2phone Canada clients achieve business success.
Get a quote
Submit your information below to speak with a net2phone Canada product expert.