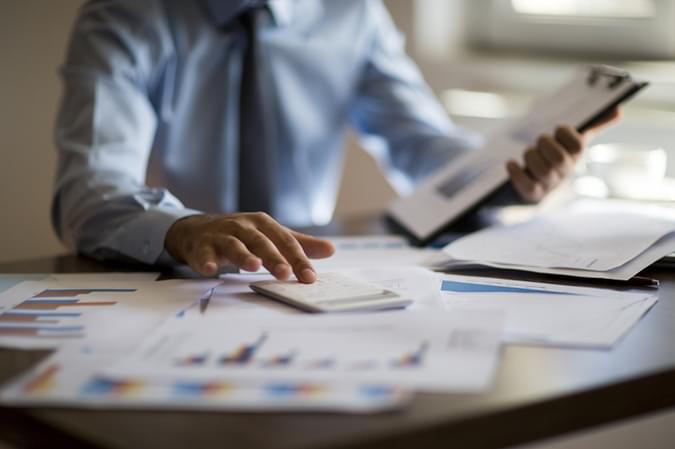 Smith West CPAs — 
CPA

Firm Breathes Sigh of Relief After Implementing net

2

phone Canada VoIP Solution

"Once we switched to net2phone Canada there were no issues, everything just worked."
Smith & West Chartered Professional Accountants, an accounting firm in Ottawa, provides accounting services to clients ranging from small business owners to growing organizations requiring ongoing assistance with their accounting. The team had been researching business VoIP solutions, knowing that the features and benefits afforded by SaaS-based communications technology were what the forward-thinking accounting firm needed to support their client needs.
Always striving to support the local economy, the firm went with another Ottawa-based telecommunications provider. Problems with the VoIP system serviced by this vendor started soon after implementation, including dropped calls, misrouted callers, and random phone reboots. This wasn't the experience Smith & West expected nor wanted for their clients and team, forcing the firm to start the research process over and look for a new, stable, business-friendly solution.
Knowing that Smith & West CPA had encountered shortfalls with their previous business VoIP vendor, net2phone Canada wanted to not only make a great impression but ensure the firm received the highest quality products and service to get up and running with a new, reliable phone system as quickly as possible and mitigate business disruptions. In a matter of days the team deployed desktop phones for the entire firm, an auto-attendant to route client calls efficiently, as well as incoming and outgoing cloud-based fax capabilities.
Under the new net2phone Canada VoIP solution, Smith & West no longer need to worry about their business phone service – everything is working as expected and as promised. If any member of Smith & West team does require technical support with the solution, net2phone Canada ensures their query is resolved as quickly as possible via a dedicated Support Specialist
"The net2phone Canada team members do what they say they are going to do and everything works as promised. They always follow through. Once we switched to net2phone Canada there were no issues, everything just worked."
Do you think your business could benefit from switching over to net2phone Canada? Contact us today to learn more.
__________________________________________
About Smith & West Chartered Professional Accountants
Smith & West CPA, CGA is an accounting firm proudly founded in Ottawa. The firm offers a wide range of services to individual and business clients, including financial forecasts, bookkeeping, financial statements, tax services, payroll services, business valuations, and much more. Please visit https://www.smithandwestcpa.com/ for more information.