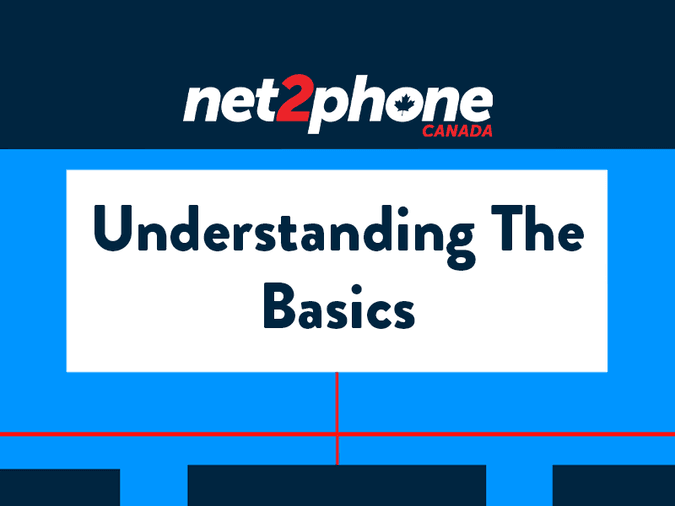 Understanding VoIP As A New Employee
Written by: Nick Arcuri
Although transitioning from traditional telephones to cloud-based solutions may seem intimidating at first, it can revolutionize your new role moving forward. Absorbing information, learning new concepts and adapting to industry specific solutions is easy, especially when you have resources like this that will serve new and inexperienced VoIP users who just need that extra helping hand.
Understanding Your Features
Many voice over IP providers include features that claim to increase productivity and overall communication within your working teams. Here, we simplify the features that compliment your real life tasks.
What You Need To Know Regarding Inbound Calls
What You Need To Know Regarding Outbound Calling
Driving towards new levels of success requires a solid communications solution that can handle outbound calling just as much as inbound call traffic. VoIP services have features that will assist your team with caller information, access to multiple channels of communication and communication efficiency. Team members can accomplish this through features like SONAR Chat, Contacts Quick-Access, SMS/MMS Messaging.

SONAR Chat acts as your internal messaging system. Basic users are able to hop into a chat with a fellow team member to discuss things that may not require a phone conversation. This can serve as a tool before making a call or reaching out to your prospect or customer to clarify any information that you are missing. Allowing your teams to properly communicate internally has shown to be a difference maker when it comes to serving your prospects and clients with the utmost professionalism.

Contacts-Quick Access is your best friend when it comes to navigating through multiple windows all day long, allowing you to open a separate contacts window outside of SONAR, while also letting you organize and filter contacts before placing calls with your web phone. This allows your team to stay organized and keep your contact list on screen for the majority of the workday without the need to scramble through SONAR in search of phone numbers.
SMS/MMS Messaging takes net2phone Canada to the world of the mobile phone. Dispatching your conversations through SMS/MMS messaging enables you to contact your prospect or customer through a different channel, allowing for more efficient communication. Pairing this feature with an integration like Zapier allows you to trigger a message through SONAR when a service has been completed, to complete surveys or simple messages to communicate new discounts. These can go a long way in the customer buying cycle, and usually lead to better built relationships. Ensure you're utilizing the full suite of features by communicating with your prospects and customers with one of the most time-saving methods of communication.
What You Need To Know Regarding Support
This might be one of the most underrated aspects of a solid VoIP service, and in many cases can be the determining factor when it comes to selecting the right solution for your team. Knowing that you have support included in your business communication solution is a basic necessity in today's market, but having reliable and fast support available through multiple channels is where net2phone Canada places itself. We do this by offering your team email, chat and phone support.

Our Phone support is known to be one of the best ways of contacting us, with our sub 1 minute answer speed and live Canadian-based agents ready to tackle any problem ahead. Simply dial 6-1-1 on your net2phone Canada device and your team will be connected to our VoIP experts.

We also offer online chat support by connecting through the SONAR portal. This offers the same level of support and reliability, but for those that may require a level of silence in their office. This is available to all basic users through the SONAR portal. Once logged in, you will see a support tab in the bottom of the window. Our chat agents are speedy, responding in under 30 seconds on average

Our other option is contacting support by Email Request. This is one of the most traditional ways of contacting us, so note that we will always get your team an answer the second we figure out a solution.
Want More?
Above are just a few highlighted features you can use with your new solution. A great way to learn everything about your new solution as a basic user is through our FREE webinars, as well as our online Academy articles! Through these webinars and academy articles, we take you through all the features and tools that can help you and your teams in conquering your business goals through better internal and external communication. Sign up today to gain the ins and outs from our very own net2phone Canada experts.
About the Author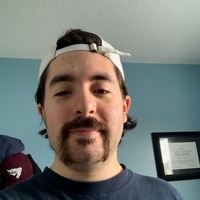 Nick Arcuri | Communications & Content Specialist
Nick is a lover of all things advertising, business, sports, social and video. He pretends to know his cocktails in public and gets lost in F1 race strategies every other weekend. For the times he is not visually storytelling, his marcom-focused mind revolves around what user-friendly communication solutions can offer our clients through the cloud, regardless of their industry.