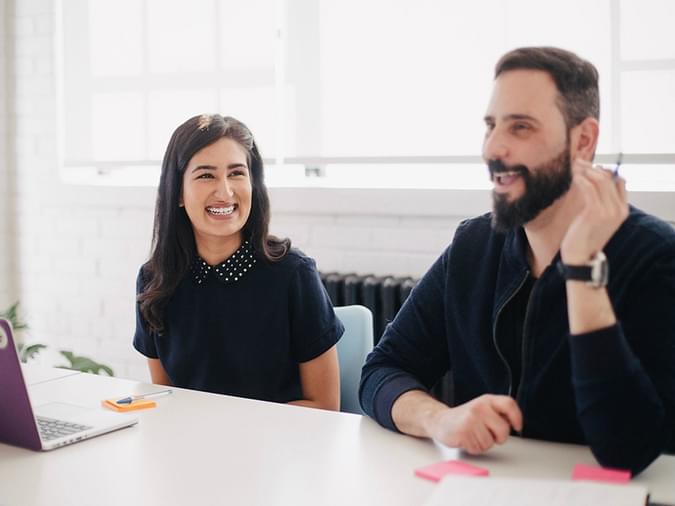 Shaping your customer experience with VoIP
Voice Over Internet Protocol (VoIP) solutions have expansive capabilities that are proving to be an effective means of improving one's client experience.
With unprecedented levels of competition between businesses offering near-identical products, organizations are required to differentiate themselves by delivering a unique customer experience. In fact, it has never been more vital for businesses to keep their client base happy, as an organization's reputation can make or break their ability to acquire customers. When reading reviews, it's clear that the quality of service received from a company's support team is the defining factor in shaping a person's perception of the business. Therefore, the provision of a smooth and effective customer experience is of paramount importance. Voice Over Internet Protocol (VoIP) solutions have expansive capabilities that are proving to be an effective means of improving one's client experience.
Improve relationships with customers
Every person can relate to the frustration of calling into a business with the hopes of quickly resolving a challenge just for you to spend 2 hours on-hold listening to a recording stating how important your call is to the company. From a customer experience perspective, few things could be worse than wasting valuable hours on hold. Adding a call centre web header provides your customers with insights into service levels and agent availability so they can manage their own schedule and choose when to reach out to your company for phone-based support.
Gain full visibility over service levels
Every call coming in and out of your organization generates important data that could ultimately have an impact on your bottom line. Traditional phone systems offer limited insight into your call data, which makes it difficult to gage how effective your customer service team is at actioning incoming calls. With a VoIP solution, call data automatically populates within your administrator portal. You can view important service level statistics such as call volume, wait times, number of dropped calls and more to see if you fall within your industry benchmark.
Targeted customer service
Many VoIP providers have pre-existing integrations with leading CRM platforms such as Zendesk and Salesforce, or provide an open API for custom integrations. By integrating these platforms with your phone system, you can find a detailed history of conversations which further translates into more relevant and effective communication with callers.
Ring strategies for guaranteed connection
Through a VoIP solution, there are multiple ring strategies to choose from to ensure your clients always connect with a live agent. For example, two or more phones can ring simultaneously through ring groups, or individual extensions can be set to ring three, four, or five times before the call rolls over to another line.
Toll-free numbers: If your customers are important to you, then let them reach you without increasing their cell phone bill! The use of localised toll-free numbers allow customers to dial for assistance without incurring long-distance charges and makes the company feel more accessible to clients.
Facilitates remote working
Plenty of organizations run into a similar problem: they want to offer 24/7 client support but don't want their employees to have to remain in the office overnight to answer the few emergency calls that trickle in. With a VoIP solution, your team is no longer confined to the four walls of an office. VoIP is a technology that delivers voice communications through your internet connection. In bypassing traditional phone lines, you're able to plug your phone into anywhere that has an internet connection and you'll be up and running within minutes. Additionally, many VoIP providers offer iOS or Android apps and soft phone functionality so your business calls can route through other devices.