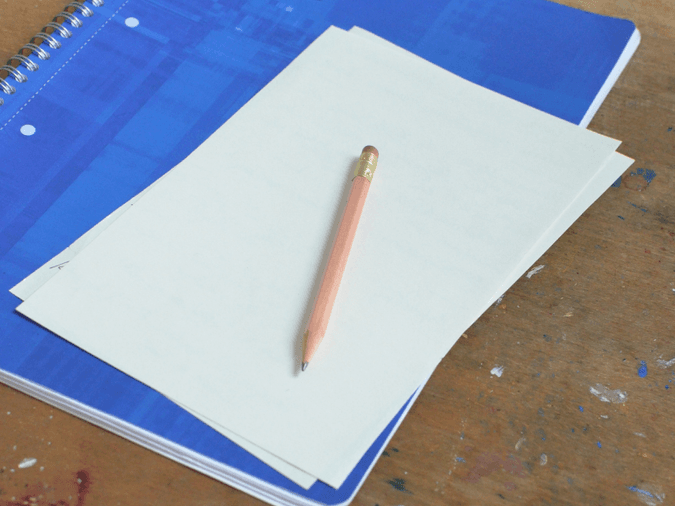 5

Questions to Ask Potential VoIP Providers
While organizations are rushing to adopt omnichannel communications to achieve digital transformation, the phone remains the preferred customer service channel for consumers. We're not talking about that old land line attached to the decaying equipment in the office storage closet. The phone has gone through many variations, and has ultimately led businesses to the cloud. Enter Voice Over Internet Protocol solutions. Voice Over Internet Protocol (VoIP), compared to Analog systems, has emerged as the phone solution of choice for many businesses worldwide. It provides organizations of all sizes with a professional-grade phone system and advanced features that historically were only accessible to enterprise class companies.
It is important to know what to look for when selecting a cloud-based VoIP solution and provider. These 5 questions will help evaluate your options, and ensure you take into account the most frequently overlooked considerations when choosing a service.

What is the provider's customer satisfaction record?
Happy customers want to tell others of their experience, so being provided with customer case studies and references means that a service provider has happy and successful customers. Even more important is if the service provider has a track record of successful customers in your industry or geographical location. Follow the steps below to determine if your organization will be supported by the service providers you're evaluating. Ask who the provider's "perfect fit" customer is, ask for any reference customers with a business similar to yours that can speak to you about their experience, or simply about their expertise in your industry or with your particular use case?
What level of support is included?
Support and customer success should be paramount for any company, and should be available and accessible to your team throughout the length of your contract. Do you have to pay an additional cost to receive support? Where is the support based? Can they communicate effectively with your team? Is support available in both official languages? How does the support team handle issues involving 3rd party technologies? Is there a tiered level of support? Are all sizes of customer provided with the same access to the best customer care? Take net2phone Canada for example. All net2phone Canada clients have access to our Canadian-based help desk staffed by fully bilingual expert technicians. For missing critical issues, there is 24/7 emergency on-call support.
Do the features meet my business requirements?
Before you begin your search for a business phone system, identify exactly what you hope the new system will help your business accomplish regarding branding, operations, efficiency, and user experience. For example, you might need multiple call queues for sales and customer support teams, or a toll-free number so your clients don't have to pay for a long distance call. On the other hand, you may also need to analyze and report on call data or record calls to verify and improve customer service levels. Features like caller ID, call forwarding, hold, and call transfer are only a few of the standard features available on the market today. Advanced features such as time of day answering rules, social caller ID, visual call waiting, web-based attendant consoles, and voicemail to email enable companies to provide the highest level of service and the flexibility to be connected and conduct business from wherever staff are located.
Will my business be locked in? What are the benefits?
Business phone service contracts can be a double-edged sword. On one hand, they can ensure that you and your business are receiving all of the promised features from your provider at the best possible price. However, they can also be used to chain your services to a particular price point, service level, hardware, and provider for a period of time, usually years Even if the provider uses language that avoids the term "contract", ensure these questions still get answered in full. Will I have to renegotiate our contract every time our business expands? If we need to reduce our commitment, will we be locked into the original deal until it expires? What if I open a new office location or start having my employees work from home?
How will the quality of service be addressed by the provider?
Quality of Service (QoS) refers to the ability to provide a different priority to certain internet based applications, users, or types of data to assure a desired level of performance. Ensure that your business phone service provider has a QoS strategy in place, meaning your business operations are never affected and that you always receive HD voice technology. Simple network configuration updates or adding a specialized router capable of VoIP traffic shaping may dramatically increase the call quality on your network.
There is also one other question, but this one is posed towards your organization. Have you ever heard of net2phone Canada? Through every feature we develop, business we serve, and each employee we hire, we work towards our vision of being recognized as the top business phone solution provider in Canada by providing a uniquely reliable technology and service experience. Make sure to book your demo with us today.